Aug 15, 2016
B2B Call Tracking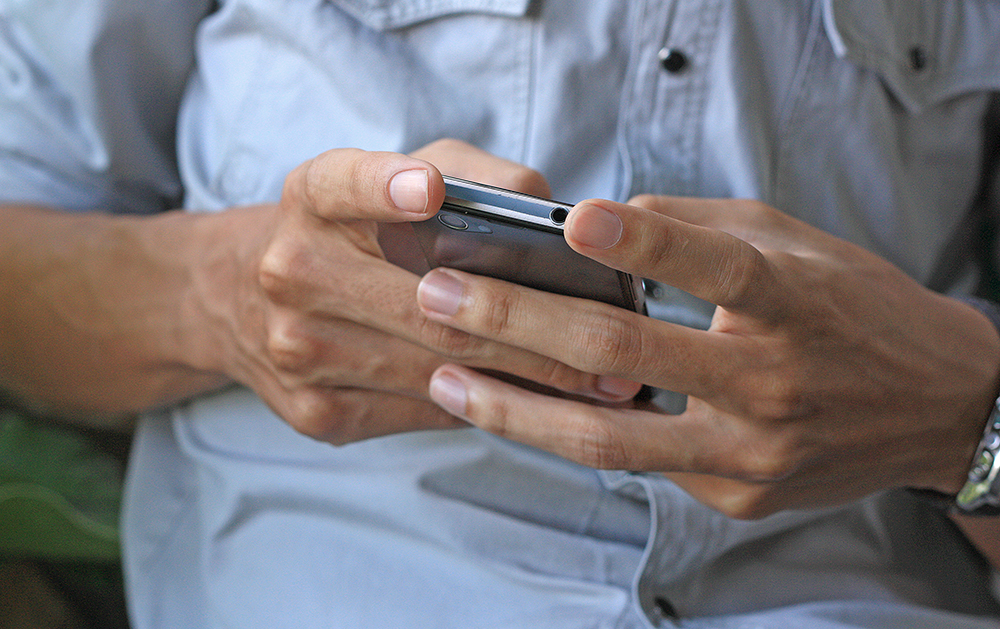 Call Tracking is a subject we are enthusiastic about. We've written about it in the past, focusing on how utilizing the feature can grow your business.
The main reason is because Calling Tracking has a direct impact on your business. That's something all marketers want to hear! The questions you likely have, however, are about its potential impact on your business.
How does Call Tracking really work?
If you can imagine for a second that you have been faced with an amazing advertising opportunity. In a major city, your company can place a banner ad in a prime location. So, naturally, you jump on this opportunity, advertising your ad with your contact information and a phone number. In addition to this, however, you have many other campaigns in many other locations in many other mediums. So, how do you know which of these marketing efforts is working the best?
In short, you can't know without utilizing a call platform. In other words, you are left with a major blind spot because you can't track your calls in the same way as you do your clicks. Phonexa's call logic platform with call tracking allows for in-depth insight about your marketing efforts. Phonexa will assign you with a dedicated phone number which can be used for your campaigns. This will provide you with valuable information, so you can directly see which marketing campaign was responsible for your calls.
That's why call analytics and call tracking should be a major part of your marketing efforts; without it, you're really only doing half the job because you are missing so much key information.
What is the major benefit of integrating Call Tracking?
This should be a no-brainer. B2B Call Tracking provides you with knowledge.
If you know which of your marketing efforts are working, you can focus on them more heavily. You can increase your spending, while decreasing your spending on the ones that are underperforming. You're in control because by identifying successful marketing campaigns, you have access to the information that can help you strategize more carefully. This data also means you can better optimize your website and marketing campaigns.
This data made it possible to further optimize their website with words and phrases that their customers were familiar with and creating resources to educate prospects about their business.
Phonexa provides you with the appropriate tools so you can make adjustments to the way you do business and continue being successful. If you have continuous insight about your customers, you can use that information to grow.
Request a Demo
We can show you how Phonexa can help your business grow with Call Tracking! Request a demo and receive an inside look at the way B2B Call Tracking works.