6 Simple Ways Call Tracking Helps Your Business Run Better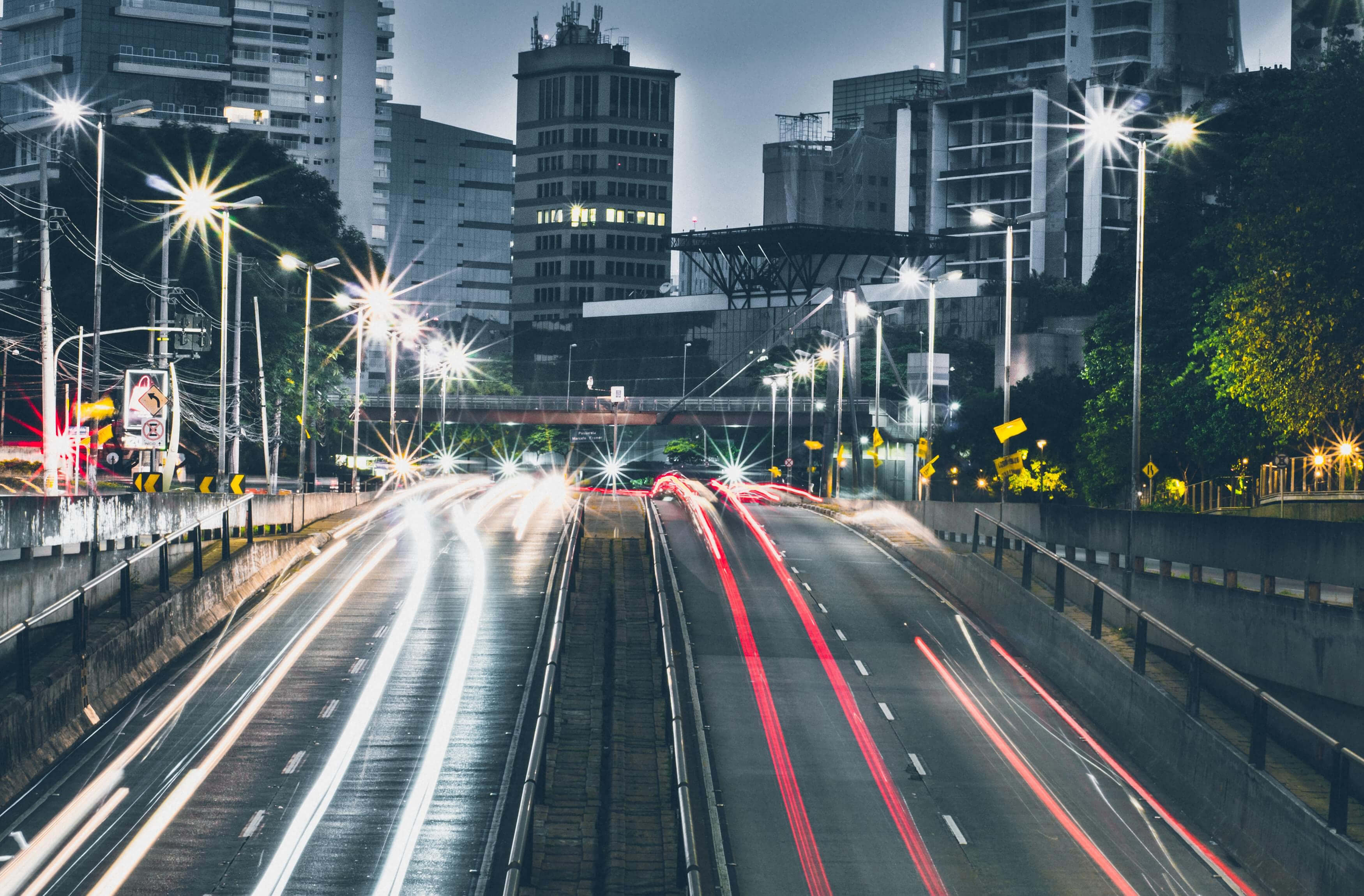 Who doesn't want everything in their life to run as smoothly as possible? The cars we drive, for example, can become sources of frustration if we don't take steps to make sure they are operating at their best. As it turns out, there are a number of clever ways to keep your car running longer and better—like keeping the outside clean to reduce corrosion and internal rusting or letting your engine idle for 30+ seconds before jumping into your morning commute.
It's amazing how the right tools and methods can make a big difference in how your car performs. The same can be said of your business: there could be room to improve your business through methods that may not have occurred to you before. An innovative tool like call tracking software could likely go a long way towards transforming your business from a gas-guzzling 1990s relic into a sleek, hyper-efficient Tesla.
So what are some concrete ways that call tracking software can help your business once the rubber hits the road? Buckle up, check your mirrors, and prepare to take a spin through the benefits of call tracking software.
1. AI Voice
Powered by artificial intelligence technology, the Interactive Voice Response (IVR) utilized by call tracking software is a fully customizable system that operates with such a high level of intelligence and efficiency you may think you've added a brilliant new employee to your team.
With an IVR, callers are prompted to provide voice inputs and keypad selections that will help route them to the department best suited to their needs. Anyone who calls your business will be immediately greeted by a professional IVR, giving you the peace of mind of knowing that every caller will have a pleasant experience that you have custom-created for them.
2. Automation
Working in tandem with a sophisticated IVR, advanced automation from call tracking software's Call Logic platform will do the time-consuming routing or transferring of calls that can frustrate consumers. The Automatic Call Distributor (ACD) will seamlessly queue and redirect calls based on your caller filtration settings—making less work for you and your company representatives while simultaneously speeding up your customer's journey.
By utilizing automation to handle your incoming calls, you get to put your customers in the fast lane to bypass the traditional hassles of long hold times and repeating the reason for their call to three different people. With the time and energy saved from the use of an ACD to manage incoming calls, you'll feel like taking a victory lap.
3. Call Recording
The call recording feature offered by call tracking software goes a long way in helping you fine-tune your customer service effectiveness. With the ability to playback nearly any interaction between a caller and one of your company's representatives, you will be able to gain new insight into how you can improve customer conversations, train new employees, and maintain compliance.
4. Campaign Optimization
Marketing campaigns can be a dizzying intersection of paid ads, paid social, email lists, and all matter of advertisements. Instead of being pulled in every direction, you can utilize call tracking software to track your different marketing streams. By knowing which marketing channel brought in a caller, you'll get exceptional ROI attribution data. This helps give you the information you need to optimize your campaigns, ensuring that you get the most marketing mileage out of every dollar spent.
5. Interactive Management
Just like you can customize your car with special shocks, a sunroof, or an eye-catching new paint job, you can personalize your call tracking software dashboard to best fit your needs. By utilizing the intuitive design of interactive management, you'll have full control of all the different components of your campaigns. Well-designed charts and graphs help to convey vital information through an aesthetically pleasing interface. When you're able to customize your management interface, you won't have to slow down to find the data points that are most relevant to you.
6. Real-Time Call Analytics
Having the most up-to-date information possible is a must when driving: like knowing where there's a traffic jam lurking or a better route available. Real-time call analytics can function like a GPS for your marketing campaigns, providing you with important data as it comes in. With real-time reporting, you get the most recent numbers on your campaign delivered instantly.
Full control over up-to-the-minute information empowers business leaders to make quick decisions to help them maximize their ROI. Push valuable resources to campaigns where they'll have the greatest impact and know how your monthly numbers look before the month is even over. With the overhead view of your data that real-time analytics provides, you'll have a clear path to getting the most out of your campaign and your business.
Feel like taking a look under the hood of call tracking software that's fully integrated with an advanced all-in-one marketing platform? Schedule a demo of Phonexa today and take one of the premier software services out for a test drive.
Aug 27, 2018
RELATED POSTS