Connect with Click-to-Call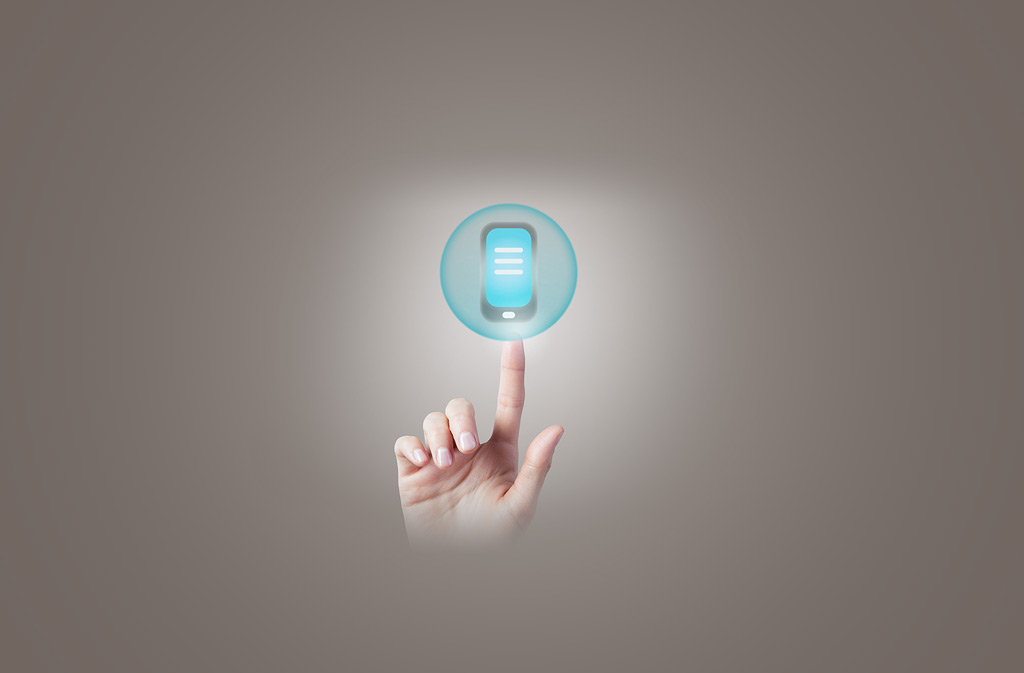 Is there anything more frustrating than not finding company's contact information on their website?
If you're taking the time to search their entire website, then that's a serious problem. Their contact information, including phone numbers and e-mails, shouldn't be hidden. So, imagine the convenience if you could click a button that would immediately connect you with them.
The idea of click-to-call isn't a brand new concept. In previous articles, we've written about the dominance of mobile, and how you could develop mobile marketing strategies, if you haven't done so already. We've also highlighted the importance of measuring calls over clicks. It's now time to take a slightly different direction, focusing on where and how you can integrate phone numbers into your marketing.
The placement of phone numbers in the right spots means your consumers can convert more easily. The average mobile user users their smartphone for many things, including browsing the internet, checking their e-mails, playing games, and most importantly, making phone calls. In fact, when it's time to connect with businesses, it's their preferred method because of how convenient it is.
The addition of a call button makes calling easier. The consumer isn't searching around your website to find a number. They're clicking a button and automatically being connected with you.
Where can you include call buttons?
E-Mail
Pew Research Center estimated in a 2015 study that approximately 88% of smartphone owners used e-mail on their phone "at least once over the course of the study period." If you're reaching to your consumers via e-mail, why not give them a more convenient option of how they connect with you? The simple addition of a call button makes connecting with you simple. In this sense, you are literally a click away!
Facebook
If you haven't heard about Facebook's Call Now feature, it's time you do! You can create Facebook ads within your page and add a Call Now button. These ads will pop up in your audience's News Feed, which means as soon as they see your ad, they can immediately click the button and connect with you. It's instant and direct and eliminates the extra step of having them visit your page and look for your phone number.
Website
If we may, let's circle back to the thought about how difficult it is to find a company's contact information on their website. Their phone number shouldn't be mysteriously hidden. If anything, you should easily access it and connect with them quickly. The call button can be added to websites as well, so when your audience is visiting your website, they can immediately connect with you with the click of a button.
Convenience
What does this all mean? This all boils down to the fact that mobile users have a "convenience-first" mindset. If you make it easy for them to connect you with, your consumers will appreciate you for it.
Phonexa offers dedicated phone numbers, as well as branded, vanity numbers, that can set your business apart. You can integrate these phone numbers in various ways and have you customers connect with you directly.
May 11, 2016
RELATED POSTS