Hold On: Is Your Hold Music Hurting Your Call Center?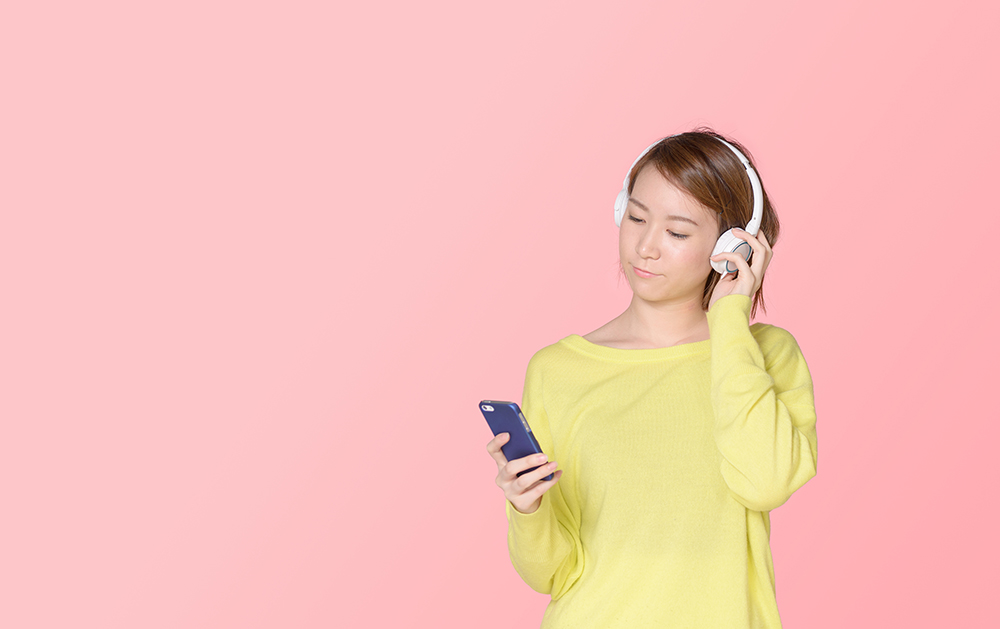 Do you feel a sense of dread as soon as you hear your phone alarm? Do you know why you do?
We learn by classical conditioning, and it's a process in which we learn from, where two stimuli are repeatedly paired together to produce a certain response. The sound of your morning alarm, for example, automatically results in an emotional response.We are conditioned to correlate one neutral stimulus, such as a sound, to a potent stimulus, such as a feeling.
What if we told you that you are conditioned to feel impatient when you hear music on hold?
It's important to note that not all music is created equal, and music is subjective to your customers' tastes. It's unhelpful to simply make consumers wait in silence, since people reported perceiving the wait time as three times longer when there is no music, so you can't simply opt out of hold music altogether. The trick is to understand the demographics of your callers so you can choose the right music for their taste.
The numbers indicate that most Americans hang up at around the 40-second mark, which is why it'd be helpful to place a hold-time message at that point to keep your customers hopeful and interested in the call. ZDNet contributor, David Gewirtz, wrote about his experience with bad hold music, saying, "In my more paranoid on-hold moments, I sometimes suspect they're doing it on purpose – just to get us to hang up and go away."
This remark embodies what a lot of us experience on the phone with bad hold music. The more removed the music is from our personal taste, the more we feel like the company could care less about providing quality customer care. So, perhaps the best hold music should be must that speaks to your audience the most.
Phonexa's industry-leading call analytics and call tracking platform reports, in detail, all callers' demographics to help businesses better optimize their customer service experience. In addition, we offer the option to include a variety of different songs so that you customers won't be forced to listen to the same tunes repeatedly (another big consumer complaint).
The last thing businesses would want is to spend money on a feature that drives away customers, so we'll make sure that your call platform actually builds your customer service. Phonexa's comprehensive analytics and wide list of features provides you with everything you'd want in a phone system. In addition, we'll offer guides on how to perfect your phone marketing strategies as well.
Curious? Request a demo and peak into the platform yourself.
Sep 28, 2016
RELATED POSTS