Spotlight on Email Marketing: How Does Email Marketing Work?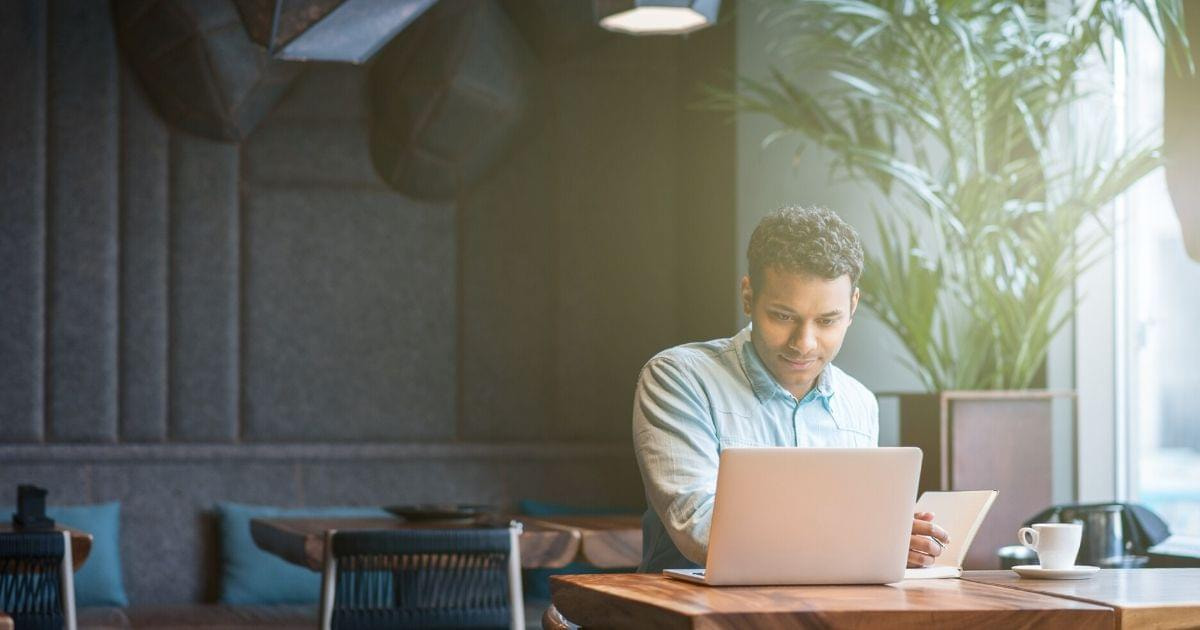 Today, customers are bombarded with marketing messages from so many different channels. It seems that everywhere we turn our heads to, there is something demanding our attention. What can businesses do to reach and engage their target audience at a pre-determined time and get them to take action? Email marketing is the answer.
What Is Email Marketing?
Email marketing refers to the use of various email service solutions to get your message out to a defined audience. Consistent communication with your prospects is crucial to building your brand and, ultimately, improving sales.
The email communication should be strategic, deliberate, and tailored for a specific purpose. For example, you can email your customers to educate them about a particular topic that is relevant to them, provide light-hearted commentaries that they can relate to, or offer a sales-focused message, e.g., a discount coupon.
How Does Email Marketing Work?
You need to create an email marketing strategy. Then, use an email marketing tool to get your message delivered to your target audience. The email marketing software also helps you segment the audience list, personalize your messages, and track the delivery status.
To implement a successful email marketing campaign, it is critical to lay the foundation right. With a shaky foundation, you'll struggle to get results and can quickly burn through your marketing budget without anything to show for it.
Here are the primary things you should work out to have a successful email marketing campaign.
1. Define Your Audience
First of all, you need to define your target customers. These are the ideal people that you want to reach with your message and get them to take action.
There are various ways of determining who your audience is. For example, you can use surveys, focus group questions, or simply brainstorm on the traits of the people whom you wish to engage with.
Drill down into your audience's geographical location, income level, gender, college education, and other demographic details so you'll know how to craft your message.
2. Generate Email Leads
Next, you need leads to enter your email funnel. Generating leads is all about getting people that are interested in your solution. To build up your email marketing efforts, you will want to get the visitors' email addresses. However, depending on your industry or business, you may also want other information such as phone number, physical address, and so on.
There are various tools you can use to collect and manage leads. For example, you can set up landing pages with opt-in forms connected to an email service provider, where the leads will be stored.
3. Create Engaging Content
After generating leads, nurture them with content that is helpful, entertaining, or educational. The qualities of your ideal buyer persona should provide hints on the kind of content that resonates well with the audience.
Experiment with different forms of content, including links to blog posts, personal anecdotes, coupons, videos, and so on to find out how your audience engages with them.
4. Measure Your Email Marketing Results
Finally, track and measure all the email marketing activities you do through an email marketing platform. Examples of metrics you can track include the number of leads generated, email open-rates, percentage of leads that take action, and so on.
Email marketing should be an integral part of your online marketing campaigns. When done right through email marketing software, it can help you generate more qualified leads at a faster pace and lower cost.
---
Related articles from "Spotlight on Email Marketing" series:
Oct 30, 2019
RELATED POSTS