How Phonexa Helps Improve Your Customer Success Team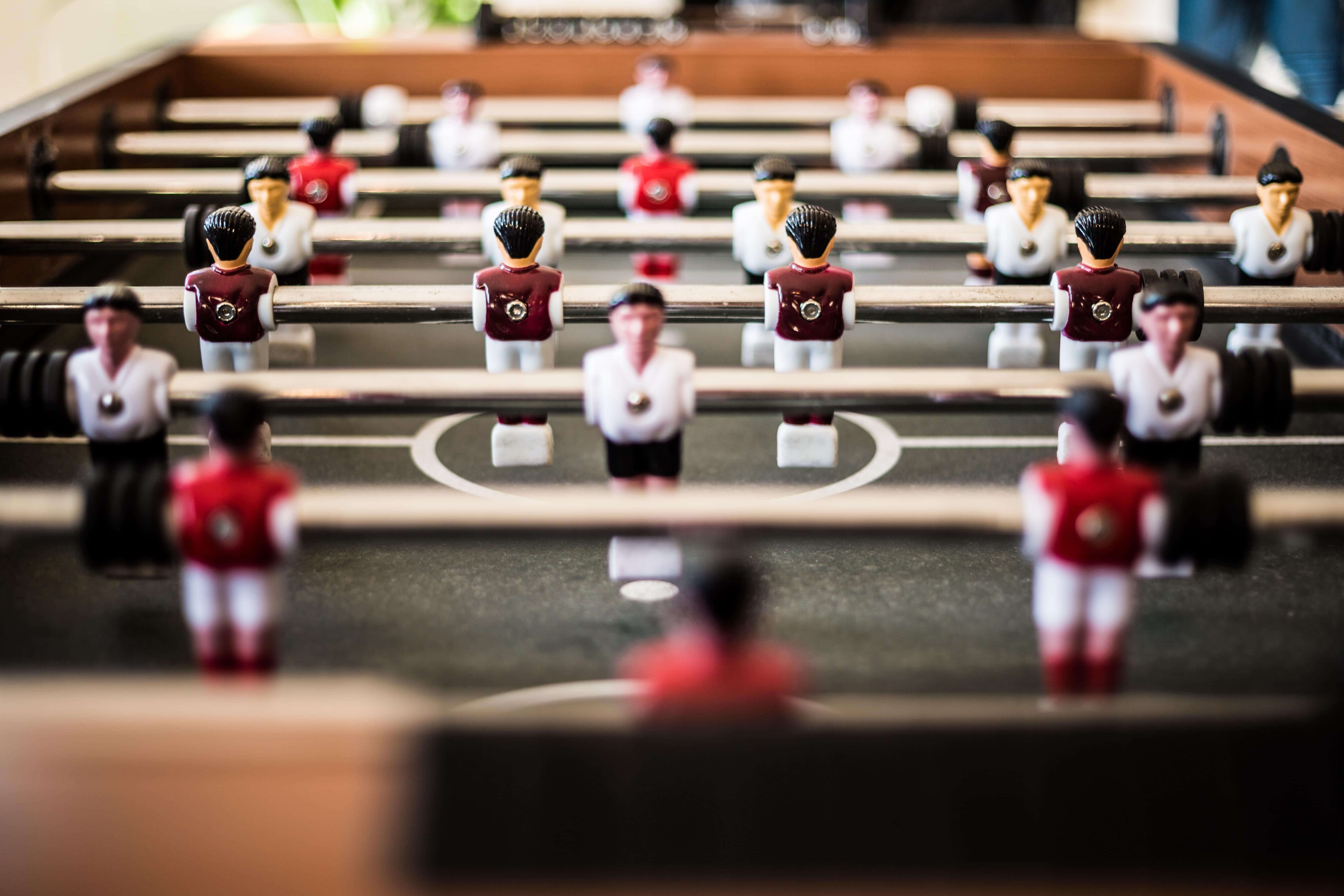 A strong customer success team attracts more customers over time because you'll earn a reputation for being consistently attentive to your customers' needs. If you're having a customer retention problem, then your best bet might be to enhance your customer service from the ground up. It all starts with you and how you choose to invest your resources. Since the vast majority of modern businesses already incorporate some sort of phone system into their customer service process/strategy, it's a good idea to start there. Technology makes a big difference in enabling your customer success team to perform better. Here's how Phonexa can help your team and improve your customer retention rates in no time:
Phonexa Enhances Your Inbound and Outbound Communications
Chances are that your inbound and outbound communications are both dependent on a single phone system. Whether your sales agents are making cold calls or callbacks, your outbound communications will be tracked and the results of the calls will be sent straight to your device via real-time analytics. This act of monitoring helps to maintain internal quality control so that you can ensure top quality customer service from your employees. Inbound communications is just as important, and Phonexa can help with that as well. With our detailed call analytics, you can make accurate evaluations about each of your campaigns and attribute ROI to the correct advertisements. Your inbound interactions will also be improved via our cutting-edge voice technology, the Interactive Voice Response system (IVR) and the VoicePLUS voice recognition software. You can learn more about them in the following point.
Phonexa is the Ultimate Customer Representative
As we mentioned, the VoicePLUS voice recognition software works directly with the IVR to deliver top quality customer service to your callers. Because the voice system often sets the first impression for many businesses, it's crucial that you invest in an advanced voice recognition software to improve your customer relations. Phonexa's VoicePLUS enables machine learning so that your customer conversations will continue to get better and more fluid as the voice system quickly learns the different accents and intonations of your callers. This is coupled with the IVR's multi-lingual capabilities to deliver a highly efficient and personalized call experience. With this technology on your side, it will be hard for anyone to forget their experience with your customer service. The right interactions mean everything in business, and Phonexa knows how to build smart, interactive machines. It's a foolproof solution for serious customer retention problems.
Phonexa Gives You Deeper Insights into Your Campaigns
Phonexa can also equip you with detailed call analytics so you can accurately attribute your return on investment (ROI) towards the right campaigns. This deeper insight allows you to know exactly which marketing advertisements you should further invest in, and which ones aren't pulling in enough traffic. Our analytics can be applied to both online and offline ads, which enables companies to think bigger than just digital. If you want to get to know your audience at a more detailed level, Phonexa's call analytics provide all the most relevant caller demographics to help you personalize your campaigns accordingly. Getting to know your target audience is key to building a successful customer service department because you won't know what your audience truly wants until you have the actual data right in front of you. Conduct polls and surveys with our customizable IVR and get campaign reports sent straight to your phone through our real-time reporting system.
Phonexa Allows You to Focus Your Talents
Because of all of the powerful and unique features provided by our comprehensive call platform, you'll have more time to allocate your talented agents to handle more difficult inquiries. You will also be freer to focus on building your business while Phonexa automates your call interactions and redirects, send you campaign updates in real-time, helps you predict the feasibility of future campaigns, and so much more.
If you're ready to transform your customer service department from the inside out, invest in a call platform that will help you reach those goals with flying colors. Invest in Phonexa. We know customer service.
Click here to request a live demo today!
Sep 20, 2017
RELATED POSTS