Innovative Tracking Solutions for Lead Generators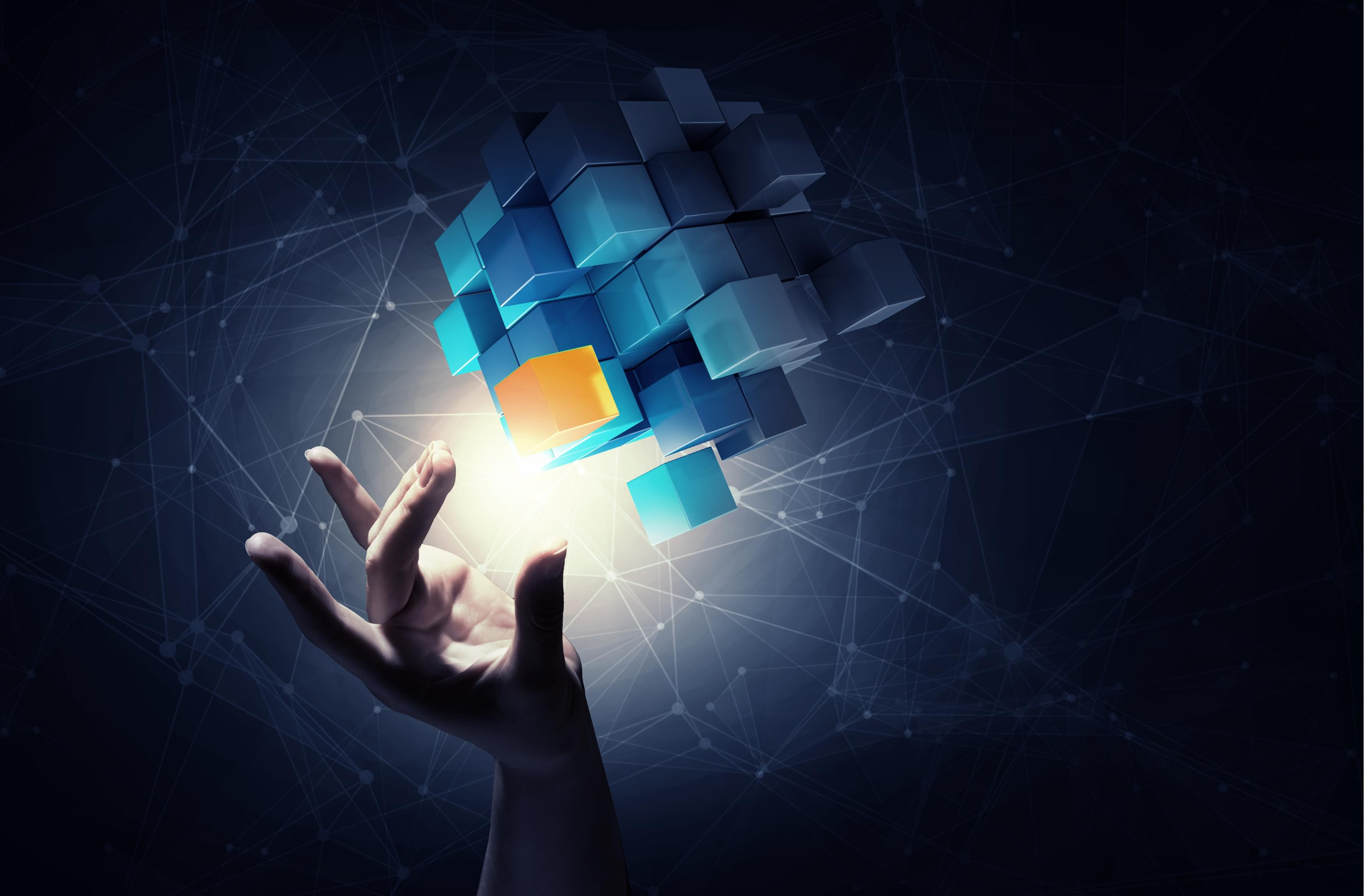 The lead generation industry is growing every day, with new affiliate marketers learning more about the power of e-commerce and the currency of online influence as we speak. The digital marketplace is now a free market, allowing for every kind of business and marketers to strut their skills and out-compete the other. In this highly competitive space, what lead generators and online businesses need is an all-in-one lead tracking solution to set their platforms apart and increase their overall returns on investment. In this article, we'll explain in depth why such a comprehensive platform is needed in order to experience the growth that you want from online lead generation.
Lead Tracking
In order to know the effectiveness of your campaigns and attract more leads with future outreach strategies, you need to know your leads inside out. This is a crucial aspect of audience targeting. Brands are willing to pay a pretty penny to know more about their target customers; namely their demographic, purchase history and more. Not only will a dedicated Lead Management System track your leads and report on your campaigns, it can also help you earn more in the meantime by allowing lead generators to choose how to handle their leads. The LMS ensures that 'lost leads' will have the opportunity to be redistributed to your network of buyers so that you can capitalize on every single lead. This can save a massive amount of money that would otherwise be lost.
Real-Time Reporting
Being in lead generation means that you can't waste a second with getting updates on your campaigns. Even an hour of lost data can be too late for some time-sensitive niches, such as the financial loans niche. The faster you're kept in the loop with these updates, the faster you can make the right optimizations to boost your marketing efforts. With Phonexa, your updates will come in real time. These up-to-the-minute reports will allow you to track your campaign progress as it happens, so you're free to make the necessary changes as you go. Phonexa takes the waiting out of online marketing.
Campaign Optimizations & Budgeting
As mentioned earlier, without a proper tracking system integrated into your campaigns, it can be extremely difficult to attribute ROI to the right advertisement sources. Phonexa's call tracking solves this problem completely by sending you the exact results generated by each of your different campaigns- regardless of the marketing channel you used. Campaign optimization has never been easier with the help of advanced call tracking. With this software at hand, you'll quickly realize which campaigns work best and which aren't worth the effort. Because the details and analytics of your campaigns are so clear, you'll know exactly how to budget your future marketing spend.
Call Tracking
Did you know that as much as 70% of searches end in calls? Despite the rise of digital marketing, phone calls are still more important than ever because consumers want to speak to the businesses they're most interested in. Speaking to live agents give them a sense of ease, especially in certain niches where confidential information is required. Smartphones are used in place of almost everything nowadays: radio, television, camera, timer, iPod, and much more. It would be a shame to not track your calls in addition to tracking your web leads. That's why Phonexa's all-in-one solution is so powerful- it tracks your web leads and call leads, while offering a plethora of other marketing automations to make your lead generation experience smooth and successful.
Lead generation is a skill that requires patience, practice, and investment in the right tools. Having Phonexa's all-in-one SaaS solution on your side will help you reach greater heights in this competitive space. Phonexa's scalable solutions work for every business in every industry, so schedule a live demo with us today to see how we can boost your marketing efforts.
Jun 4, 2018
RELATED POSTS