Create Winning Marketing Strategies for Open Enrollment 2020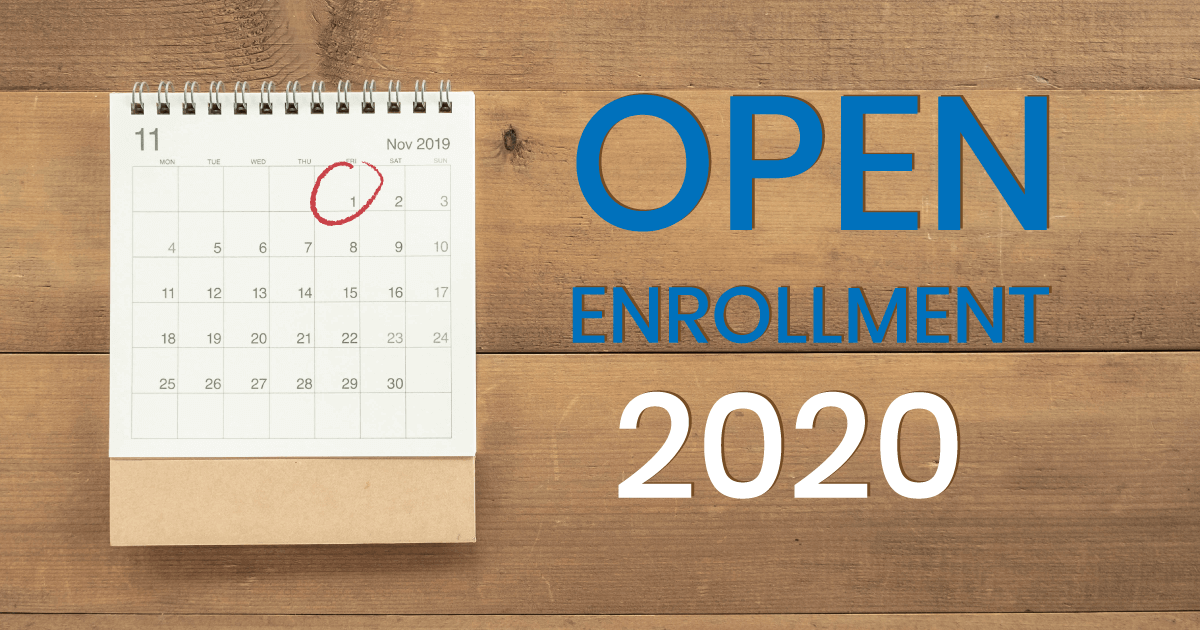 In November, the days get shorter, colder weather sweeps in, and the promise of the holiday season floats in the air. Meanwhile, insurance marketers know that this is the start of a critical time for their business: Open Enrollment.
Health insurance consumers have a limited window during Open Enrollment to explore new coverage options and it is up to insurance agents and companies to create a cohesive sales and marketing strategy that engages their target audience. Insurance professionals may allocate two or three times more on their marketing spend during this time to ensure they are sharing a message that resonates with consumer needs.
At Phonexa, we understand this moment of opportunity. We are eager to help identify trends we see in insurance marketing and share proven reporting and tracking solutions. From major carriers to individual agents, our focus is giving insurance professionals the tools they need to implement their strategies and optimize their ad spend.
To make the most out of Open Enrollment 2020, here are the best practices that can boost traffic, bring in quality leads, and achieve a great return on investment.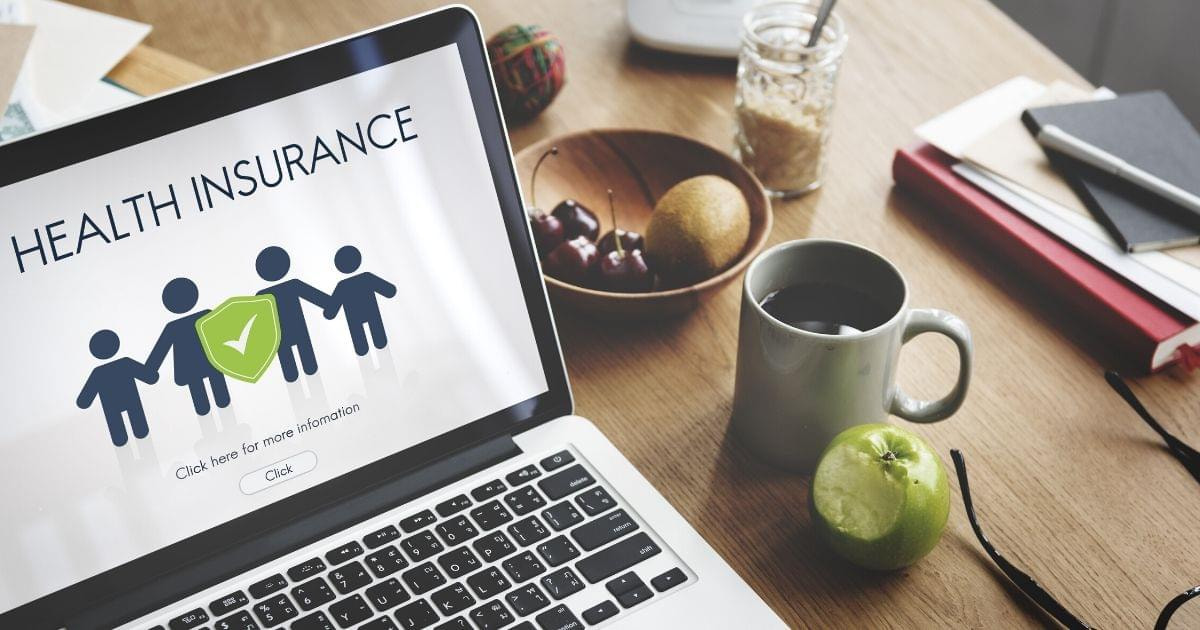 5 Insurance Marketing Tips for Open Enrollment:
1. Create Open Enrollment Content
If you want to forge a connection with consumers during Open Enrollment, you'd be well-advised to have plenty of Open Enrollment-specific content on your website. When you showcase your expertise, consumers will take note. Those looking for health insurance are almost certain to perform research prior to making a purchase—position your business as an authority on the topic.
2. Make Insurance Sound Simple
Anyone who works in insurance knows how complicated it can get sometimes—imagine the perspective of the average consumer! You'll almost certainly attract and retain more web traffic if you can master the art of discussing insurance in easy-to-understand terms. Provide consumers with a general understanding of the advantages of different plans, then direct them to call you to go into greater detail.
3. Optimize Your Web Forms
You can put in a great deal of effort towards enticing genuinely interested consumers to your site during Open Enrollment, but all your work could be wasted if you aren't getting visitors to share their contact information with you to stay in touch.
Follow some best practices when it comes to your web forms, such as:
Your form's design and location should be impossible to miss
Decide which fields can be made optional, or eliminated altogether
Build a responsive form so you can leverage the popularity of mobile search
A/B Test the order of your entry fields to reach peak form performance
4. Advertise Across Multiple Channels
Don't limit your Open Enrollment marketing efforts to one channel. You should be trying to reach insurance consumers through every means available. People across the demographic spectrum will be looking for health insurance during Open Enrollment—take steps to find them wherever they are, be it via social media, search ads, email marketing, blog articles, and elsewhere.
5. Get the Maximum Impact from Your Ad Spend
If, like many, you are planning to increase your ad spending during Open Enrollment, you should make certain you know the attribution for all your calls and web leads.
This becomes easier when you have a lead tracking solution that can provide lead attribution across multiple channels. Tracking calls, web leads, clicks, and email marketing gives you data transparency over all your Open Enrollment marketing efforts. When you can identify where your leads are coming from, and can access data points about all your spending initiatives, you'll be able to optimize your strategy and get more quality traffic for less expense.
Interested in learning more about how you can access the various tools that Phonexa offers to create more opportunities and write more policies?   
Reach out to the experts at Phonexa today!
Nov 14, 2019
RELATED POSTS