5 Landing Page Tips to Increase Your Conversions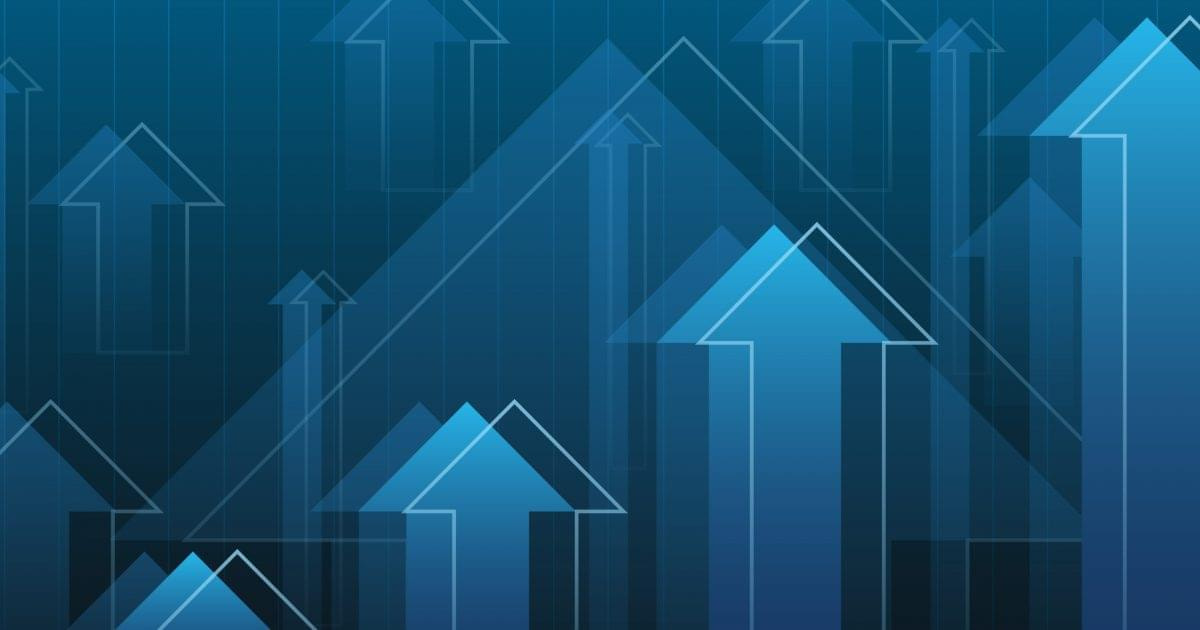 It's well known that there is no shortage of ways to drive traffic to your page: email marketing, social media marketing, pay-per-click ads, SEO content, and more. But with so much effort being expended into generating traffic for your site, it is possible to lose sight of the necessity of having a campaign-specific landing page that is optimized for conversions.
Oftentimes, a landing page will stand out from a typical web page because it is designed to convert, sometimes focusing on one specific campaign. It exists solely to get visitors to convert. Those who take steps to optimize their landing page will likely end up benefiting from a boost in conversions.
Here are 5 simple tips to optimize your landing page to increase your conversion rates:
1. Make a Strong First Impression with Your Header
The average web user will only take fractions of a second to decide if they like your page or not. The header of your landing page will be the first thing site visitors will see, so it is in your best interest that it conveys exactly what you have promised through your campaign. It should instantly match your visitor's expectations and be very clear in what they should do next, i.e.: fill out a form or engage with your CTA.
2. Create a Can't Miss Call-to-Action
Once you've made the right first impression, the next most important part of your page is the conversion action you want visitors to make. This can be a CTA (Call-to-Action) button or a simple form. Either way it should be prominently located on your landing page, being either the first or second thing a visitor sees. You should also use plain and direct language that makes it abundantly clear what visitors will receive by engaging, such as "Download our guide!" "Get a free demo!" or "Talk to our experts."
3. Have Concise and Compelling Copy
When people visit your landing page, you will want to have a limited amount of copy on your page to highlight your benefits and share value propositions. This can come in the form of a few lines of text, or possibly a more visual element like a graph or chart showcasing your company or product's advantages. The role of the copy should be to quickly inform and redirect attention back to your CTA.
4. Design a Form to Move Visitors through Your Sales Funnel
Whether your form is on your landing page or on a second page after users click your call-to-action, you want to carefully manage the number of fields visitors are required to fill out. One company found that reducing the number of fields on their forms to under 10 lead to a 120% increase in conversions. The more you are able to limit the amount of information you're requesting, the easier it will be for visitors to move through your sales funnel.
5. Prove Your Credibility to Visitors
It's also smart to include a few "trust elements" onto your landing page. These are content assets like business certifications, privacy policies, or customer testimonials that can have a major impact on how much visitors trust you. Reviews from an external third party entity can be especially effective. The goal is simply to let visitors know that you are a credible and trustworthy operator who will deliver the benefits promised from your campaign materials.
Phonexa has experienced experts available to answer your questions on increasing conversions and how to get the most out of your marketing campaigns. Schedule a demo with our team today to learn more.
Also read: 4 Essential Elements to a Successful Landing Page
May 20, 2019
RELATED POSTS