Ten Years of Twitter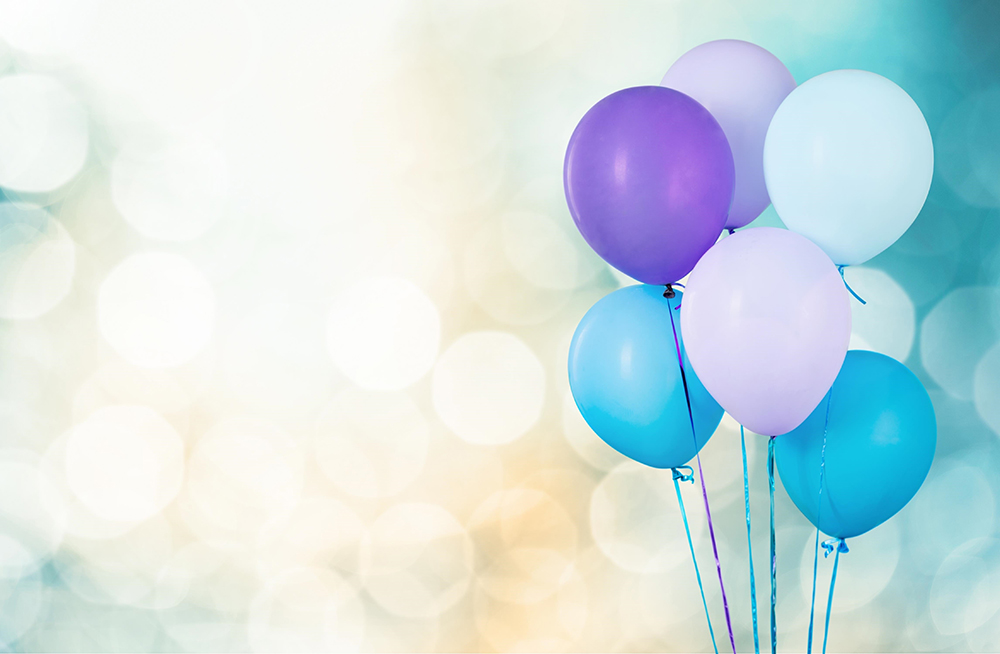 Happy Birthday, Twitter!
In case you don't follow the birthdays of social media services, you should know that Twitter is now officially 10! We'll give you a minute as you fact check the fact that Twitter is older than the iPhone.
Twitter is a big deal. It's not as popular as Facebook, but it's doing something else entirely. In the same way that "Facebook lets you connect with family better… Twitter lets you connect with the world more efficiently."
Twitter has changed the way in which we interact with news stories. In fact, ever since Twitter Co-Founder and CEO Jack Dorsey sent the message, "just setting up my twttr," the world of news hasn't been the same. We're no longer grabbing the paper or even visiting our homepage on our desktop. The news is delivered in 140 characters, sometimes faster than any other source.
So, let's take a look at the ways in which Twitter has shaped the world around us, in case you still aren't a believer.
News
This is key. The numbers suggest that over 50% of users use Twitter for news. We know Twitter is a popular platform for generating and consuming news. The most important takeaway, however, is that reporters and everyday people are using Twitter as a way of breaking news. We saw this with the Boston Marathon bombing in 2013. In fact, Twitter was a more reliable and efficient way of getting information in comparison to other sources.
Communication
Twitter has made communicating with celebrities, journalists, and others relatively easy. That's because it's direct contact with them. They're the ones using the service, so any message sent to them is sent to them, directly. It's no wonder why so many celebrities will often reply back to tweets. If the message means something to them, a reply is easy, compared to the e-mail you sent them, which probably never made it past their publicist.
Search
What's popular right now? What's in the news? Sure, you could Google search that, but that isn't necessarily good insight into what people are talking about and/or what they are saying. Twitter's search feature has made trending topics easily accessible. So, let's say you are watching the new episode of your favorite television show and something big happened. Twitter is where you can find people's reactions. There are better, more effective ways this can be useful, but you get the point!
Twitter has proved its position among social media services. Sure, it's lost over $2 billion since its launch and may never be profitable, but that's another story. The fact is that it's useful, relevant, and a key part of how we communicate in the digital age. The entire world is on Twitter. The Pope was on Twitter long before he joined Instagram, and even Edward Snowden has an account, and he's in hiding! Oh, and we're also on Twitter, so follow us @PhonexaCalls and learn more about how we're changing our industry!
 
Apr 1, 2016
RELATED POSTS