The 10 Best Free Apps in the Microsoft Store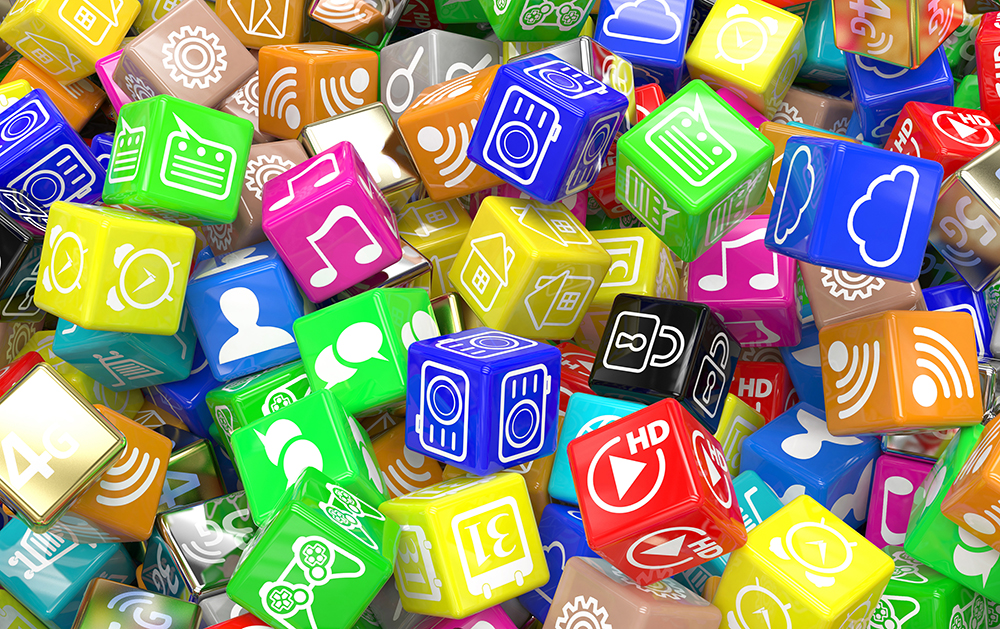 There's an app for everything.
There are so many great apps that sometimes it's hard to sift through what's out there. We're highlighting what we think are the ten best free apps in the Microsoft Store now. So, whether you're into social media, entertainment, or are a freak for organization, we've got you covered.
Photo Editing Apps – PhotoFunia and Photo Editor


If you can't afford Photoshop, try one of these apps for easy, on-the-go editing tools. You'll be surprised how much you can do with them.
1a. Phototastic Collage.

Phototastic Collage is where you go once you've edited your photos. This app helps you create your own collages; don't let the name fool you, it's still a great program.
Associated Press

Sometimes you need some news, and just the news. You can count on AP.
Duolingo

Do you want to learn a second language, or third, or fourth? Try Duolingo. It's free.
TED

YouTube is for old music videos (often a source of entertainment, so I don't judge) and cat videos. If you want something more adult, with a little more education value, turn to TED. Get inspired!
Zip Opener

We all know how much of a pain opening zip files can be. Try Zip Opener. It'll make your life a whole lot easier.
Shazam

What's the name of this song? Well, if you had Shazam you could find out in a matter of seconds. You can almost consider this a dating app. Well, not really, but you can still meet someone by being able to tell them that Dexys Midnight Runners sang "Come On Eileen" in a split second.
Fused

It's in the name – fuse your pictures or pictures and video. It's just incredibly cool.
ScanWritr

It's your all-in-one mobile paperless office, perfect for any kind of use.
101 Birthday Cards

It's perfect for the last minute birthday cards, especially if you're out of stamps.
LastPass

Hallelujah, all of your passwords in one place!
BONUS! 11. CricBuzz

It's for when you absolutely, positively need to have the Cricket scores – just like Niles from Frasier.
Apr 29, 2016
RELATED POSTS