The Beginner's Guide to Call Tracking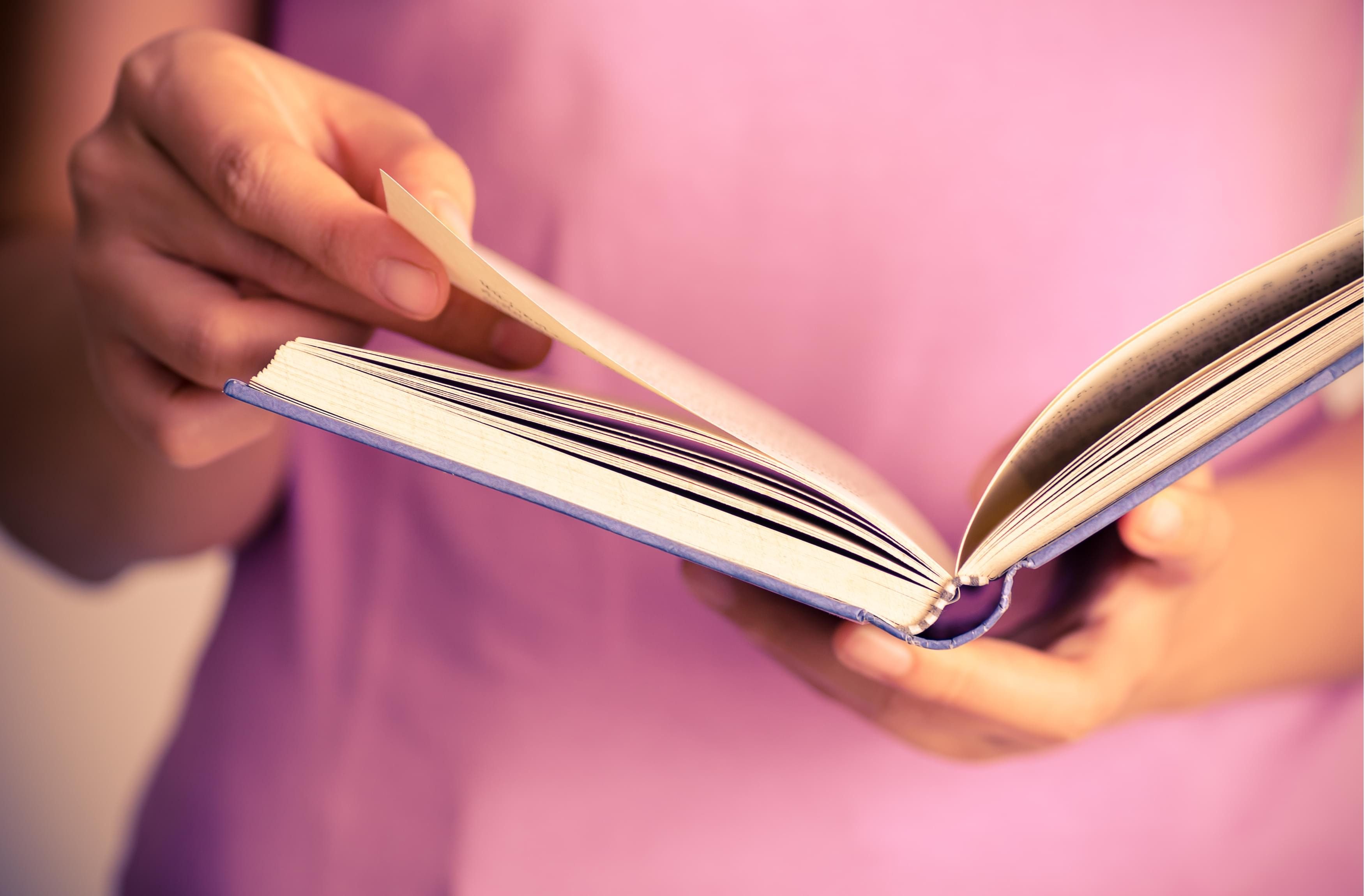 Finding the right marketing software can be daunting because there are so many options available on the market, and each one claims to have something different than the rest. Yet, there's no doubt that the right software can take your marketing efforts to new heights. Knowing that it's ultimately a worthwhile investment, you do your research on the web and found your way to this beginner's guide. We're glad you've arrived at the right place. In this article, we'll give you a non-biased run-down of the kind of call tracking software that would be considered 'industry-leading.'
While choosing the right marketing technology for your business, call tracking is a must. Most Americans own a smartphone, which is why more than half of all Google searches began with a mobile device. Consumers carry the ultimate marketing machine in their pockets every hour of the day. If companies aren't turning their clicks into calls, then they are leaving money on the table. With call tracking, the playing field changes quite drastically. The company that's equipped with the software are in an immediate advantage over their competitors because of the sheer convenience and effectiveness of the product.
Here is what you need to know about an advanced call tracking software:
Demographic-Based Routing
A modern, advanced call tracking software should be equipped with demographic-based call routing capabilities, allowing you to maximize your call experience for higher customer retention and engagement rates. By tracking key caller information, such as first and last name, purchase history and location, the software is able to connect callers with the appropriate agent, department, and store location. This demographic-based routing capability saves time for all parties involved by tailoring the call experience to the callers' needs before it's even spoken.
Real-Time Reporting
When a company launches a new campaign, it's crucial for their marketers to stay updated with the progress of that campaign in order to make the necessary changes along the way. Call tracking's real-time analytics and reporting makes it easier for project managers to stay updated with every step of the process. With real-time reporting, those handling the campaigns can have access to the following information: call status, sales status, department performance, amount of conversions, caller details, campaign comparisons, campaign results.
Call tracking also provides clear, easy-to-read campaign results without compromising on important details and unique data. Understanding campaign results does more than just give you a clear advantage over your campaign optimizations; it gives you the details you need in order to allocate more funds to the right places and save more money in the long run. For example, each product launch usually calls for a variety of different campaigns to be employed: both online and offline. Call tracking tracks the results of all of your ongoing campaigns and allows you to see these results on one comprehensive platform so that you can easily compare data and attribute ROI to the right advertisement sources.
Customizability and Scalability
The customizability of the call tracking software makes it easier for companies of all industries to integrate it into their existing systems. The platform itself is also completely customizable, allowing users to create their own campaign comparison charts, set notification options, edit filters and more. In terms of scalability, Phonexa's call tracking software in particular was built for companies of all experience levels and sizes, which means that we have tools to benefit new companies as well as cater to mass volumes of call minutes per month. Phonexa's call tracking doesn't just grow your business, it grows with your business.
If you're a small-to-medium sized company that needs to make the right decision the first time around when it comes to choosing marketing technology, Phonexa's cloud-based, all-in-one solution is exactly what you need. We've got the expertise and the tools to help skyrocket your growth potential. Schedule a free live demo to see how Phonexa can help transform your marketing experience and grow your business.
May 4, 2018
RELATED POSTS