Voice Analytics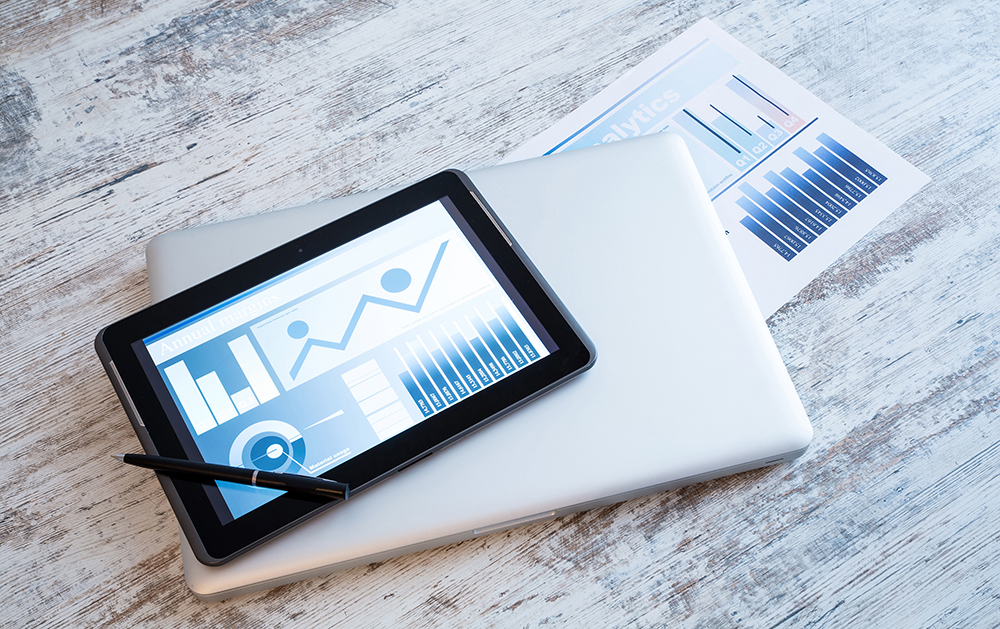 In the past few years alone, Interactive Voice Response (IVR) systems have grown significantly.
We're past the robotic voices, frustrating dead ends, and puzzling menu navigations. We're in an age of advanced voice recognition. We're no longer shouting "Operator!" into the phone. We're now having seemingly real conversations that sound natural.
The thought of voice recognition being so completely natural sounding seems like science fiction. That's the reality now. The simple fact of the matter is that your customers expect an advanced, multi-level IVR when they pick up their phones. They know what it's like speaking with a natural sounding voice over an IVR and it's what they prefer. If they're providing with anything less, their experience will undoubtedly be disappointing for them.
How can your call center benefit from voice analytics?
There has been an incredible amount of growth in voice analytics in call centers. This is due partly because of how voice analytics essentially reveals customer insights. In this sense, it's useful in a number of ways.
Improve Customer Experience
The first point to make is the obvious. If your customers are greeted with a natural sounding voice, with an IVR that doesn't frustrate them, but rather works seamlessly with their responses, you're improving the customer journey.
The numbers suggest that voice analytics is booming; speech analytics will grow 22% by 2020 into a $1.6 billion industry. It's no wonder then that if your call center isn't utilizing voice analytics, you aren't taking full advantage of the resources at your disposal.
Deeper Level of Understanding
The fact is that voice analytics and the tools that are at your fingertips as part of the platform provide you with key insight about your customers. The benefit of this is simple – you can easily improve your service, reduce your overall costs, and grow your revenue. If you can better understand why your customers are calling, you can make more informed decisions that will in return grow your business.
It's all about access. In other words, call centers are armed with the tools that they need on a daily basis. Their success depends on making use of these features. In a broad sense, voice analytics can help enhance the overall performance of call centers. It'll provide insights that ultimately reduces call time, highlighting information about customer satisfaction. Your call center managers can monitor their agents and improve service quality. They can better track their agents, assist when necessary, and coach their agents during a call. They can use call recordings for compliance reasons. This sort of technology helps the overall service quality and voice analytics is a big component of this success.
Phonexa offers platforms for contact centers, ensuring efficiency in your daily operations, and with the growth of voice analytics in the near future, it's worth seeing how our solutions can boost your productivity.
Sep 6, 2016
RELATED POSTS