Why Your Business Needs to Be Using Call Tracking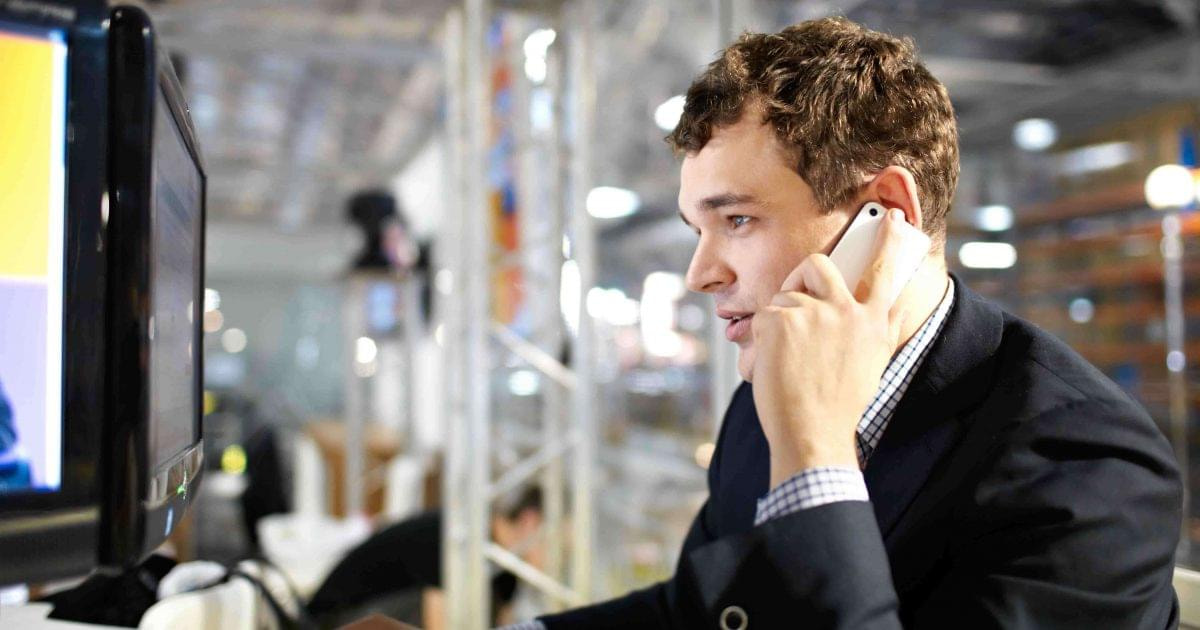 Insurance, home services, finance, and other verticals have all seen the surge in customer calls thanks to ease of mobile search and "click-to-call." It's critical to use call tracking software to get the most out of your calls.
What exactly makes call tracking such a vital tool for businesses that handle inbound calls? Having the best call tracking software will give your business broader insights on all your calls than you might have ever had before. To understand what specific needs call tracking software can fill, take a closer look at how call tracking addresses common business pain points.
Here are some of the reasons why your business needs to be using call tracking software:
1. Know What Is Driving Your Calls
The greatest value that most businesses get from using call tracking is the attribution for their calls. This occurs by using website call tracking to get a clear vision of any click-to-call or paid search ads while using a call tracking number can inform you on both offline and online calls.
Through website call tracking you can even get data that tells you what keywords may be most responsible for your inbound calls. By knowing the source of your calls, you can better optimize your campaign and call sessions to increase conversion rates.
2. Produce Higher Quality Calls
If you're struggling to convert customers due to your call quality, call tracking software can help. You can set customized filtering to decide which calls actually get through. Plus, the best call tracking software will use automated call scoring, saving your business precious resources by not having to manually score and screen every single call. Improving call quality will increase the likelihood of conversions and success of retargeting campaigns.
3. Create a More Agile Business
Flexibility and the option to make incremental changes are monumentally important in generating more leads and conversions. Once you have access to the best call analytics software, you can easily experiment with your marketing strategy to find new ways to boost your ROI.
An analytical look into your call volume throughout the day could lead you to change the hours you are accepting calls—perhaps closing sooner when call volume is low or taking calls earlier to capitalize on new opportunities. It will also help you understand the average time on the call which can indicate how engaging call representatives are.
4. Get Granular – Have a Deeper Understanding of Your Campaigns
Using the best call tracking analytics will let you get a big picture view of your campaign trends or drill down into granular details that may have hidden insights. Call analytics lets you see detailed reporting on what your cost of acquisition is, which channels are generating the highest quality leads, how your web traffic responds to call ads, and so many other data points that factor into your ROI.
You can even see your business across the expanse of time—get real-time reporting during your campaign, or play with the highly sought-after predictive analytics function to see how certain changes will affect your future bottom line. By applying the sophisticated tools of call tracking software to your business, you can carve out a notable sum from the billions of dollars in revenue bring generated by calls right now.
Call tracking software can take your business to the next level. Having access to more information will allow you to make more data-driven decisions that produce better results. With technology and the marketing industry rapidly growing, it's important to have the right tools to grow your business.
Apr 3, 2019
RELATED POSTS