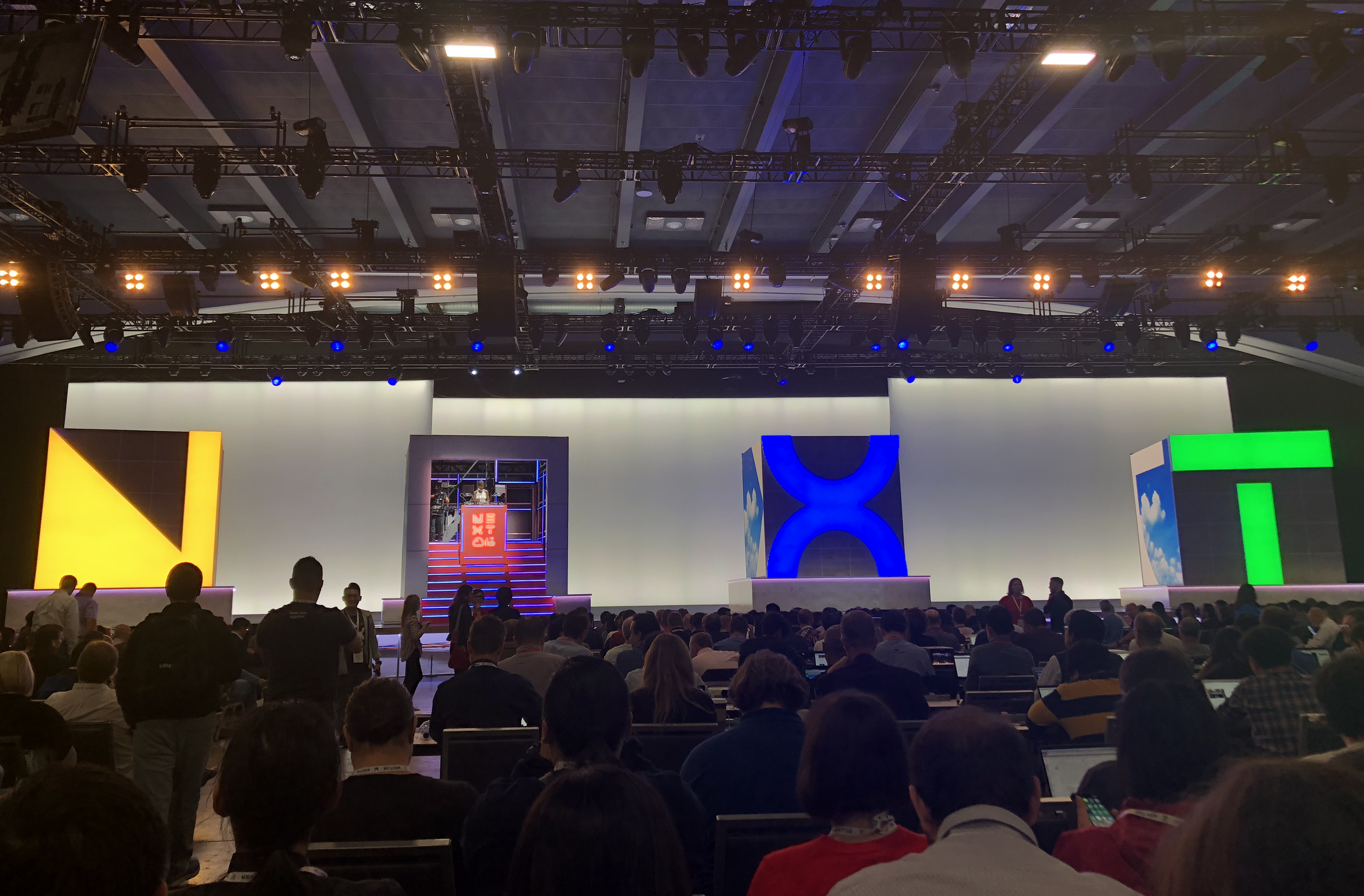 Phonexa x Google Cloud Next '18
Phonexa had the great pleasure of being a part of this year's Google Cloud Next conference, held from July 24-26 at the Moscone Center in San Francisco. Google Cloud Next brings together leaders and entrepreneurs and has established itself as the best place to "unlock new opportunities for your business, uplevel your skills, and uncover what's next for Cloud."
Google Cloud CEO Diane Greene noted in her keynote that this year's conference was its biggest yet with over 25,000 attendees, more than double last year's 12,000. We also learned firsthand about notable enterprises that have switched to the Google Cloud recently, which includes major players such as Netflix and Target.
This year's conference also consisted of informational keynotes, breakout, and spotlight sessions. Phonexa is also proud to have been a part of an exclusive partnership video that debuted at this year's conference.
We'll see you at the next one!
Jul 26, 2018
RELATED POSTS