10 Best Email Marketing Tips to Grow Your Business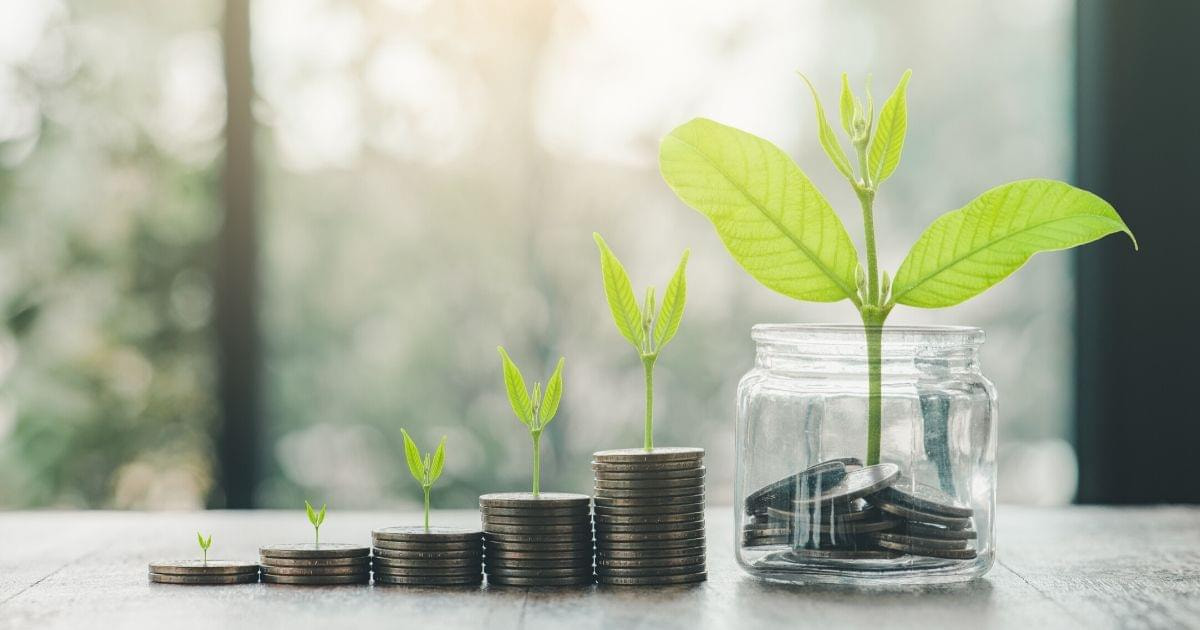 If you're a marketer for a business of any size then you know how important it is to have the right email marketing tools. While most businesses consider email marketing an important way to maintain customers, the right email strategy can also fuel substantial growth by converting new ones.
For example, in one survey, 80% of SMBs (small and medium-sized businesses) said that email marketing drives customer retention and 81% of SMBs declared that email marketing is a primary driver for customer acquisition. It's impossible to ignore the importance of email marketing tools to maintain and grow your customer base.
Specifically, email marketing automation is often a key element of any growth strategy your business undertakes. It is a necessity to tap into the benefits of email marketing platform to get the maximum value from your email list. Email marketing automation gives you the ability to control your emails and your data in productive and dynamic ways.
Like any advanced software solution, email marketing tools are most effective when used to their fullest potential. To help you get the most from your email marketing software, we have created a list of proven practices that can boost your business.
Here are 10 email marketing tips to grow your business:
1. Provide Your Subscribers with Valuable Content
This is one of the cardinal rules of content marketing, and it is no exception when it comes to email marketing. If you want your email marketing campaigns to be successful and entice more consumers to use your business, you have to supply them with useful and relevant content.
Use the right email marketing software solution to get insights into what drives clicks and engagement so you know what your audience is interested in.
2. Make it Easy to Subscribe
This may seem to go without saying but it is a point that should not be overlooked: it should be exceptionally easy for subscribers to sign up for your emails. Do this by including an email sign-up on just about every piece of content you put out: email messages, blog posts, web pages, and more.
The process should be simple as well. Don't impede potential sign-ups by asking for too much information—you shouldn't need much more than a name and an email address. Streamline the process by making it a "single click" registration, so subscribers can enter their information and consent to your emails in one fell swoop.
3. Create Incentives for Signing Up
In many cases, the useful content that you will provide your email subscribers is enough incentive for signing up. But there's no reason you can't sweeten the pot a bit by offering some bonus reasons. You can promise discounts, special deals, or entry in a raffle.
4. Build a Smart Content Marketing Strategy
If you are looking to grow your business, you're well-advised to have an email strategy that spans multiple emails and months. Try to avoid a "one at a time" email approach where you're trying to come up with solid content every few weeks. Map out what you want to say and the impact you want your emails to have in advance.
You can use email marketing automation to create a journey for your customers to follow—leading them through your sales funnel to take them from curious prospect to converted lead.
5. Craft a Personal Message
Nobody opens an email hoping for a generic sales pitch. Even though your subscribers have opted-in to receive emails from a brand, they are still looking for a correspondence—not a billboard.
Take care to create a friendly email message by writing in a conversational tone and relating to your readers on a personal level. You can even use your email marketing tools to generate personalized greetings and email subject lines so that your emails carry that extra level of customization.
6. Have a Singular Goal for Each Email
While you want to put in time to have an overarching email content strategy, you want to be sure that each email you send has one singular goal. Avoid sending an email that encourages readers to take a survey, read your blog, and schedule time for a consultation.
By assigning one goal for your email message, you can focus the attention of the reader on answering that call to action. You'll also have a clear metric to judge your email's effectiveness depending on how many people took the action you suggested. Use your email marketing software to measure your open rates and click-through rates.
7. Optimize for Mobile
While it is safe to say that the majority of marketing emails are assembled on a desktop or laptop computer, the reality is that nearly half of emails are opened on a mobile device. Don't fall victim to ignoring or not making the most out of the fact that half your readers will see your email on their phone!
Test your emails to make sure that they look good on all mobile devices, but also consider your mobile content strategy. Take care so that your emails aren't too long or text-heavy and brainstorm clever ways to capitalize on your mobile customer. Maybe one email could encourage them to download your mobile application.
8. Organize Your Efforts with Segmenting
As your email subscriber tally grows, it will become even more important that you segment your emails into lists. How exactly you segment your lists can depend on what business you're in. You may segment by age, geographic location, or what industry your subscribers work in.
9. Give Subscribers a Breezy Exit Option
Is it your goal to lose subscribers?
Certainly not.
But should it be your objective to have the most interested and engaged email subscriber list possible?
Absolutely.
Making it easy for subscribers to opt-out of your emails kills two birds with one stone. First, it makes you compliant with email marketing regulations and ensures that your emails won't be treated like spam. Secondly, it gives you an efficient and potent audience for your messages.
10. Keep the Conversation Going by Including Your Social Media Profiles
There is a lot you can do to grow your business using email marketing automation, but it's always useful to find ways of continuing the conversation between you and your subscribers. You can do this by inviting them to also connect with you on social media. By including your social media profiles in your email messages, you can encourage prospects to keep in touch and follow your more regular posts with content and insights.
---
You may also like to read:
Dec 13, 2019
RELATED POSTS