How Businesses Can Benefit From Using White Label Solutions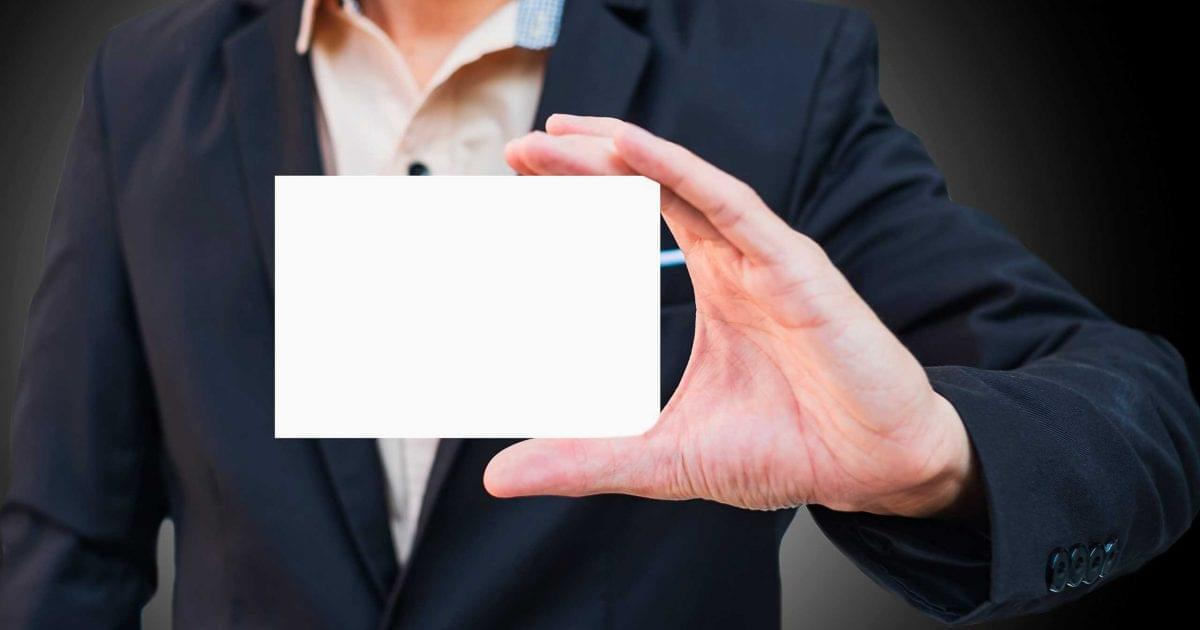 Building an in-house solution for every business problem is a natural response of any entrepreneur. After all, that is how the entrepreneurial mindset works. But with all the technical issues and a lack of expertise in creating tailor-made solutions, your company may end up sabotaging itself.
The highly competitive environment of the digital market requires a prompt response and fast results. That is why businesses turn to ready-made products and services, also known as white labeling.
White Label Meaning
Today, white labeling is a traditional approach in digital marketing. It can be a ready-to-use solution that is tailored to suit the needs of the customer brand, like white-label websites, software, or physical products.
White-label solutions allow businesses to customize vendor's software or product. It means that companies can use their branding elements, corporate emails, text, and URLs and offer a product to customers as their own. For instance, Phonexa offers a phone white label feature as a part of its lead management system. 
White labeling can also be a solution for companies suffering from a reputational crisis or their website getting blacklisted. In this case, they can white-label their emails or use domain white labeling to avoid reputational issues. And while some issue-free companies may not find it increasingly necessary to utilize this approach, it can turn out to be immensely helpful for a number of reasons. 
Why Businesses Need White Labeling
For any business that wants to create a smooth and professional look for their technical solutions, white labeling just makes sense. It gives companies the opportunity to outsource certain business elements to a third party while maintaining a strong brand identity. 
All the technical requirements of building and implementing an in-house tracking software, for instance, can be overwhelming and unrealistic for a company. A ready-made white-label software can eliminate the unnecessary headache and bring the desired results right away. 
In practice, the approach saves money and time regardless of the vertical or industry. 
Benefits of
W
hite
Labeling
It can help you strengthen your brand and deliver novel solutions to the customers without extra investment on your part.

White-labeling can come in handy if you need to present an upgraded user-friendly solution fast.

The approach can prove helpful if you want to conquer a new market.

White-labeling is a perfect solution for a small business or a startup.

If company representatives have already used the technology and you want to avoid the risks of developing it yourself, you can use it and brand it.
The Pros and Cons of the Approach
The white labeling approach is not exclusively used or owned by digital marketers. It works perfectly fine across industries. 
Any store can buy white-labeled products from other companies, brand them, and sell them no questions asked. Customers, for instance, are often unaware that the product is only branded by the store. 
The same applies to digital products, services, or software. There has been a lot of back and forth between digital marketers on white labeling SaaS. But still, for the sake of efficient reporting, marketing companies do not miss the opportunity to white label high-quality third-party software. 
PROS: White Labeling
Improving the credibility of your brand

Increasing the loyalty of customers

Boosting sales

Allocating the funds efficiently

Saving time
It's no surprise that white labeling is so popular—it offers businesses a wide range of benefits. Most marketers are initially interested in white labeling because of the positive impact it can have on their business.
There is a lot to consider, even if the approach has many beneficial aspects. Analyzing the cons of white labeling can help you make an informed decision. 
CONS: White Labeling
It can be high-priced.

Some may prefer companies with proprietary solutions. 

Users may associate solution quality with the vendor and not your brand.
These drawbacks may not apply to everyone. Some white labeling will not cost extra—white labeling is included in pricing packages for the Phonexa marketing suite. How transparent a company decides to be about their white label products can make a difference as well.
Ultimately, businesses must decide for themselves if they will reap the benefits of white labeling. After all, there is no marketing without investments, and white labeling can be a worthy one. 
Feb 23, 2021
RELATED POSTS