Phonexa Takes the Lead in Offering Free Third-Party API Integrations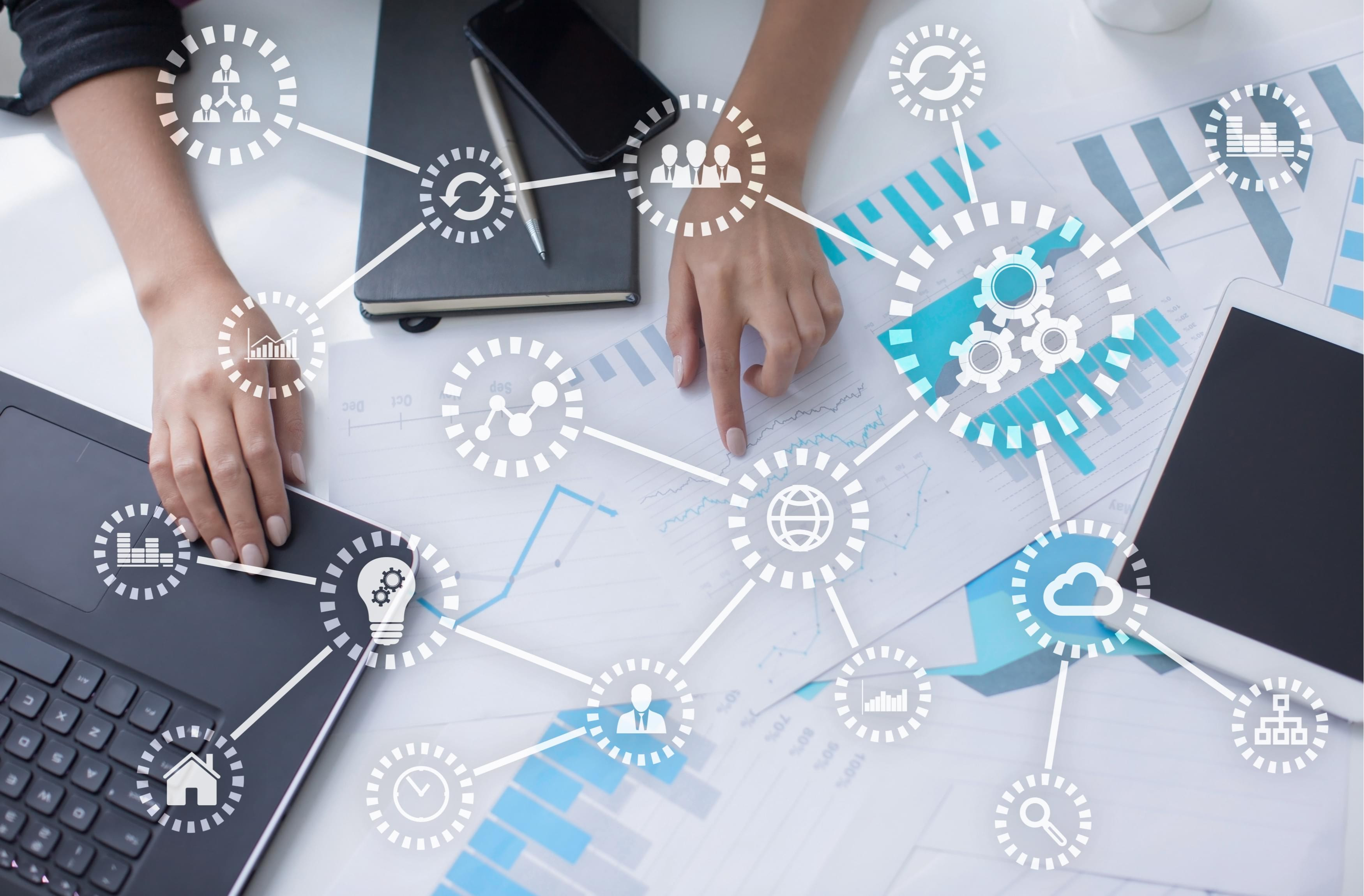 LOS ANGELES, March 7, 2018 /PRNewswire/ — Phonexa, the leading solutions provider with platforms for web and call leads, has announced that it will offer free API integrations as a new standard. With increasing demands for more cost-effective marketing solutions, Phonexa's free API integrations demonstrates a unique shift towards a more ethical treatment of clients amidst a highly competitive marketing software industry. This free inclusion of API integrations ultimately benefits those who sign up for Phonexa's call and lead management platforms.
"Any company that's going through a full platform migration spends thousands of dollars on API integrations that are almost unavoidable. It's gotten to the point where these costs aren't even questioned," said David Gasparyan, President of Phonexa. "Our company believes in a seamless software integration process that shouldn't cost clients a blinding amount of money and resources to obtain. Phonexa is taking the lead in enabling businesses to expand their revenue margin while saving on costs."
API integrations help connect businesses with their network of affiliates and clients, allowing them to automatically process incoming and outgoing leads on a real-time basis. It's a crucial step in creating frictionless integrations of application platforms and existing business processes. For companies who are looking to upgrade their existing systems, the costs of API integrations can become a serious roadblock. Current software as a service (SaaS) companies tend to bank on unavoidable fees like APIs, leaving businesses with no choice but to pay for the software integration they need to get ahead. Companies with a lot of clients that require their own APIs might see the cost of API integrations skyrocket.
"Not only is our complete fee cut going to create a more client-focused business practice for Phonexa, it's also going to be extremely easy to set up the API integrations," Gasparyan added. "Aside from hefty costs, which works against clients rather than for them, the ease of the integration is also a high priority for us. Phonexa aims to eliminate all the hidden strings attached to integrations and allow clients to get started with their new systems immediately."
With the introduction of Phonexa's cut on API integration fees, businesses can now integrate with as many advertisers as needed without fear of escalating API integration costs. Phonexa has also simplified the data mapping process, allowing for flawless integrations to save their clients as much time and resources as possible. Once signed up with Phonexa, partners can simply hit the ground running with their brand new suite of call tracking and lead management features.
About Phonexa
Phonexa is the leading solutions provider for web and call leads tracking, with state-of-the-art features such as call analytics, Interactive Voice Response (IVR), voice recognition (VoicePLUS), as well as a dedicated Lead Management System and an automated accounting software. Phonexa helps businesses reach their optimal ROI by unifying the entire lead tracking journey. To learn more, please visit www.phonexa.com.
Mar 7, 2018
RELATED POSTS