Six Ways You Can Improve Your Phone System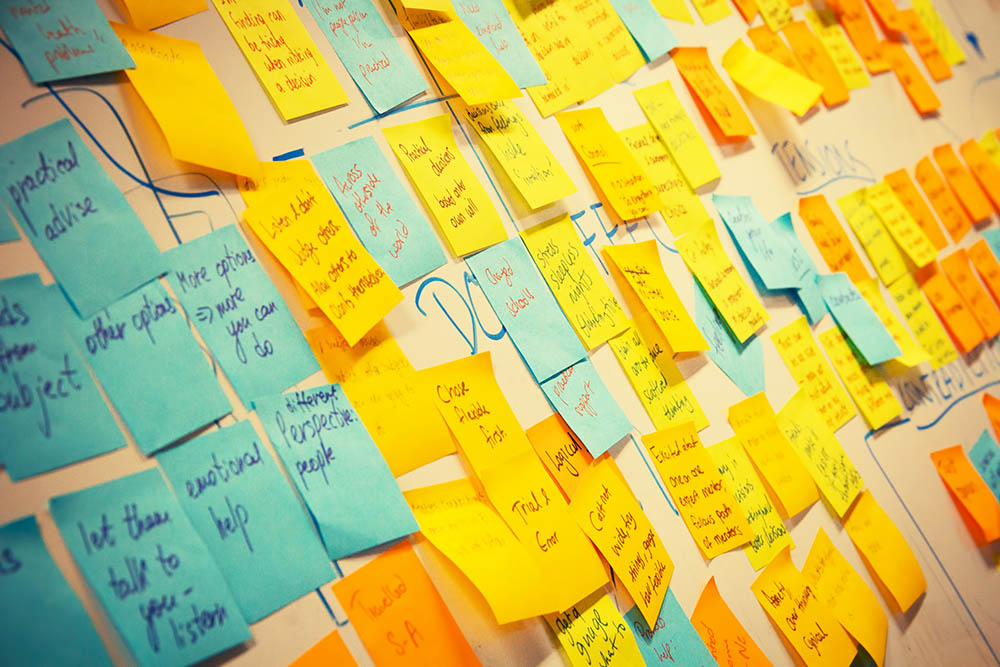 There have been many advancements with phone systems in the past decade. In some sense, it's felt like all the advancements in telephony focused on the cell phone and that office phones are playing catch up.
In fact, many of the advances have to do with integrating your office phone system with your cell phone. So, here are six features that you may not be aware of that are adding convenience and information to your average work day.
Voicemail to E-Mail: This feature was created for when you are in a place where you can't play back voice messages, but can check e-mail. It's now simple to convert your voicemail messages to e-mail.
Soft Phone and CTI Computer Telephony Integration: Your phone is with you no matter where you go. This means all you need is an internet connection. In short, a soft phone consists of a computer program, a head set, and a computer (in most cases a laptop, for portability.) In other words, all of your office phone capabilities come with you, as does your office phone data. That's really the key; when you're away from your office, a soft phone keeps you in contact.
Meet Me/Find Me: You're accepting calls, but you're not in your office. The "Meet Me/Find Me" feature means the phone system will track you down and route the call to the phone number that has been assigned. It's great for travel days, time on the golf course, and other times when you need to be out of the office but still want to be accessible.
Interactive Dashboard: Do you have a call center? If so, an interactive dashboard, in real-time, is a must for your business. We already know that phone calls are the lifeblood of your business. So, being able to "see" them in real-time would be of great benefit, would it not? In addition, an interactive dashboard allows you to track an incoming phone call; follow its progress and see the result. They're shown visually, providing valuable analytics and insight.
Keyword and Phone Number Linking: This features allows the savvy online marketer to connect different phone numbers to different keywords. The idea of this is not new. Yellow Page directories used to do this, by placing different phone numbers in different ads, but then you had to wait for your phone bill and you were seeing analytics that were a month or so old. You now have access to instant analytic; a day's worth of data may not prove anything, but a week's might. You can easily track which keywords and/or PPC ads are converting.
Location Tracking: It's helpful knowing where your customer is calling from. In fact, an operator can establish camaraderie right away, just by referencing something about the caller's location. There are other, more practical uses of this tool. You may have different laws/regulations in different states; geographic tracking can help you identify these right away and adjust operator scripts or IVRs accordingly.
If you are interested in a more comprehensive list, visit our Features page.
Mar 24, 2016
RELATED POSTS