ROI-Driven Marketing: Turning Actionable Data into Effective Results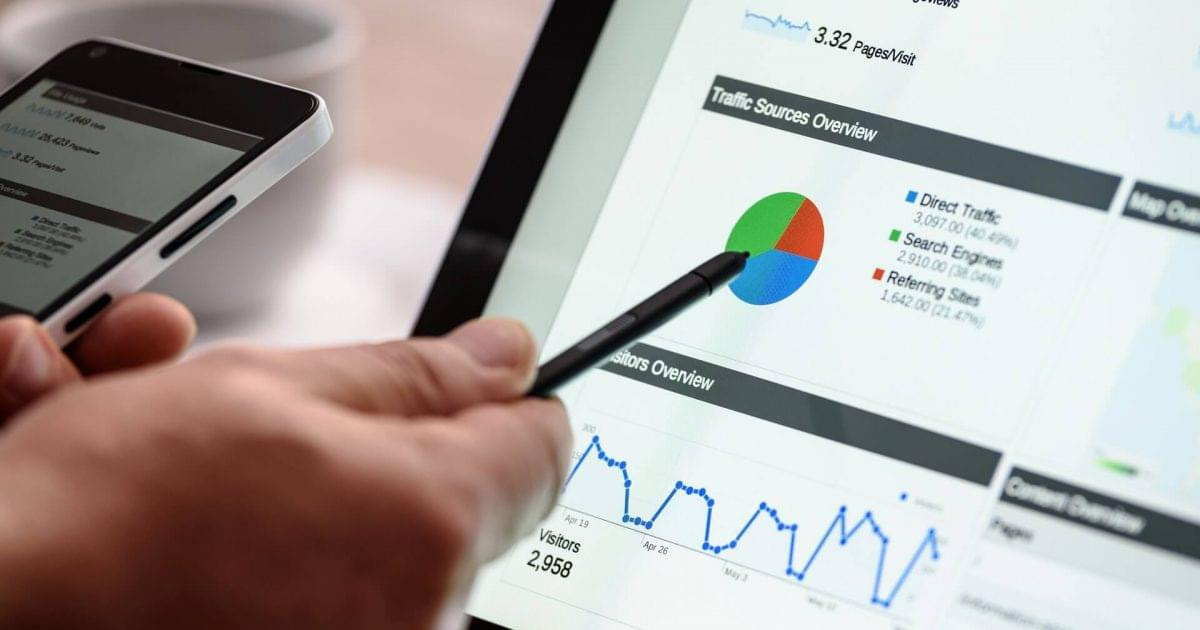 Today, businesses are shifting to ROI-driven marketing to build brand awareness and reach their revenue objectives. Access to customer data is critical in determining the best marketing strategies to implement and getting the best results out of them.
What is Data-Driven Marketing?
Data-driven marketing is all about creating marketing experiences that resonate with particular segments of your audience on a deeper level. Customer data can inform you of trends, needs, wants, and future behavior of your audience segment, allowing you to develop personalized marketing campaigns to achieve the highest ROI.
Benefits of Customer Data in ROI-Driven Marketing
Data-driven marketing campaigns are critical to getting ROI from your marketing spend. By analyzing customer data, you can:
1. Better Understand Your Target Audience
The information you gather about your customers can provide insights into their behavior. You can view historical customer data trends to predict the future behavior of your market in terms of goods or services bought, average spend, and so on.
With this information at hand, you can tailor your interaction and marketing campaigns to address your prospects at the right time and with the right content.
2. Build Stronger Relationships with Prospects
Data can help you build stronger connections with your prospects. You can analyze the data gathered from multiple channels and devices to personalize the customers' experience. For example, by checking real-time data, you can know the mood and concerns of the prospects. You can then adjust your campaign to match the customers' engagement.
ROI-driven marketing allows you to reach your audience with the right message, at the right time, and with the right offer.
3. Uncover the Best Marketing Channels
Analyzing data can also help you find out the channels that your target audience engages in. This insight will help you save ad dollars and time spent on optimizing your campaigns for channels that will not result in significant traction.
When you know the channels that your prospects prefer, you can tailor your campaigns for those specific channels to increase your conversions with the same ad spend.
4. Personalization for Better Conversions
Today, customers are bombarded with advertising and have become immune to generic messages. A study by Marketo shows that 79% of customers won't consider an offer if a brand hasn't personalized their engagement with them in the past.
Data can give you a holistic view of your customers, enabling you to identify their pain points and triggers. With this information, tailor your communications with each customer to generate higher ROI from your marketing efforts.
How You Can Apply Customer Data to Optimize Your Marketing Campaigns
As customer data helps you understand customer behavior, their interests, and needs, you can optimize your marketing campaign by targeting your audience with the right message. Here are some ways you can apply customer data to improve your marketing efforts:
1. Landing Page Optimization
By analyzing your customer data, you can easily align your product or service landing pages to your targeted segment. The message on each landing page can be aligned with specific audience segments. This helps you better connect with your audience, resulting in more conversions.
2. Email Marketing
You can send specific emails based on customer behavior and interactions such as purchase, page visited, or opt-ins. After analyzing their needs, create persona-specific messaging that encourages them to take some action, thereby increasing click-through rate and conversions.
3. Retargeting
Customer data helps you find out who to target and how to target them. After analyzing user interest, behavior, and location, you can retarget your Ads to attract the right audience and encourage them to take action. This helps in boosting customer loyalty and conversions.
Data-Driven Marketing Tools to Maximize ROI
To implement a successful ROI-driven marketing campaign, you have to collect customer data and analyze it to uncover trends and opportunities in your customer segment. However, one of the biggest challenges marketers face is "how to collect and access all the data." There are many ROI-driven marketing tools like Phonexa that includes call analytics and tracking software, lead management system, and email marketing platform to help you collect and analyze customer data. You can launch campaigns with targeted messaging and using the right channels by analyzing the data collected through these tools.
Related Article: How to Increase ROI with Marketing Analytics
Apr 30, 2019
RELATED POSTS