The History of Interactive Voice Response (IVR)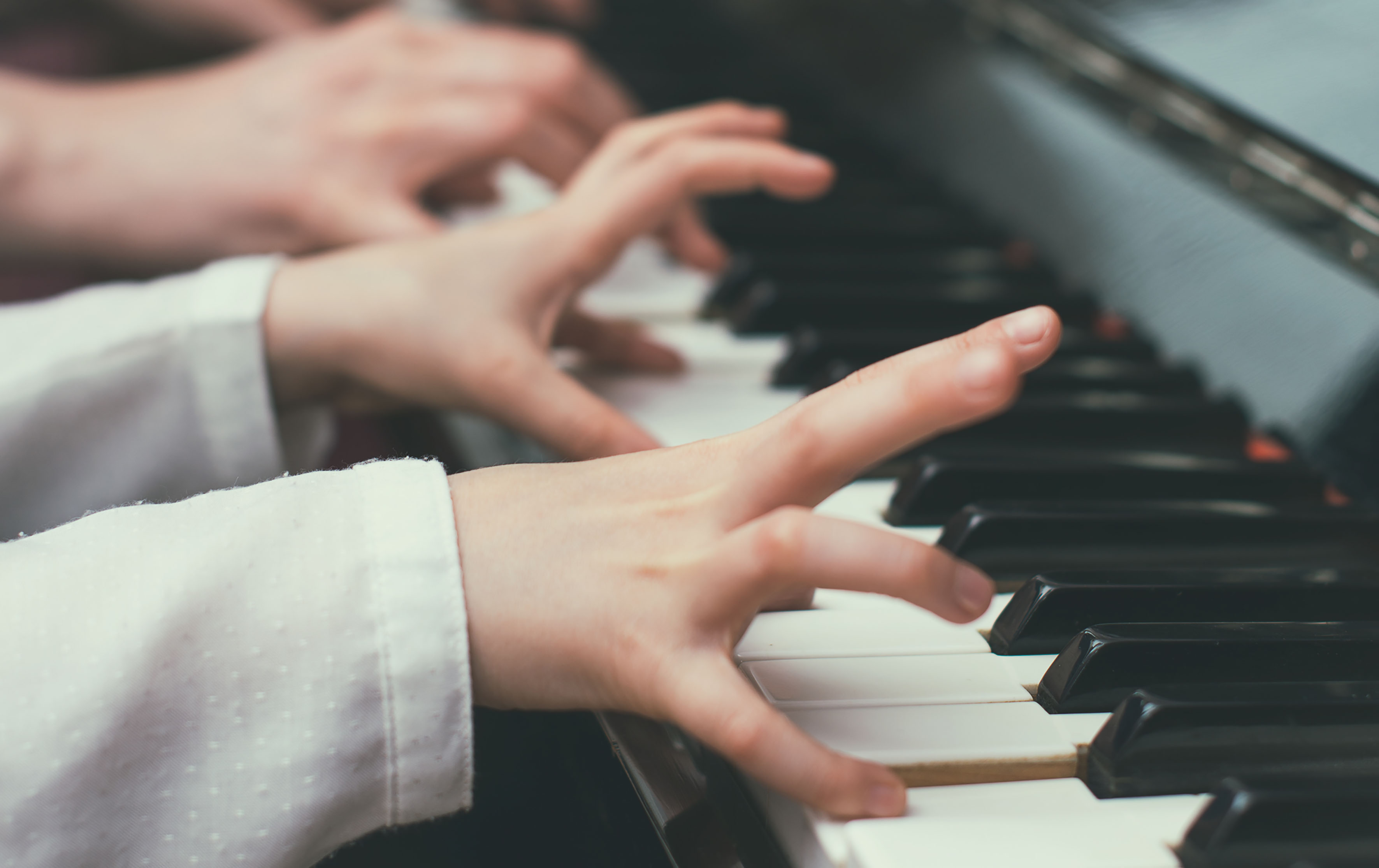 It's surprising to note that the history of artificial intelligence, in the form of voice recognition, dates back to the 1930s. The ball started rolling when the Bell Telephone Laboratory, now owned by Nokia, strived to create a Voice Operating Demonstrator (known as Voder) for the world to finally hear a machine "talk." This was the very beginning of the intelligent voice response system.
1930s
The Voder was the first of its kind, quantitating and analyzing the English language by its acoustics in order to produce synthetic speech. They created a relaxation oscillator which produced buzzing tones, which were then converted into nasal and vowel sounds, and a whole plethora of special "keys" was installed to make complex consonant sounds.
This bulky machine had to be operated by a trained operator, who manually controlled the tones of speech by using a foot pedal. If one can imagine, this was both magical and highly unpractical. There were only twenty operators who were trained to use it, but even with the best professionals, speech capabilities were still quite limited.
1960s
This was a time when businesses recognized the importance of the primitive call center but couldn't find a cost-efficient solution to hiring hundreds of individuals who would pick up phones for the sole purpose of rerouting them.
The primitive call centers were rooms filled with people whose job was redirecting calls and resolving customer issues. In the 1960s, a primitive IVR solution developed as touch-tone dialing became more available for consumers.
The integration of touch-tone dialing allowed early IVR systems to interact with consumers more than ever before, although its vocabulary bank was still imperfect.
1980s
The 1980s was a booming period for call center technology, as more advancements were made in the industry and the demand for the IVR increased tenfold.
In fact, even with its simple voice commands and average vocabulary bank, early IVR systems still helped businesses tremendously by presenting cost-effective solutions for customer service.
1990s
If you didn't have an IVR in the 1990s, you were behind, plain and simple. In businesses all around the world, automatic call routing and call queuing was standard practice. They began investing in creative IVR functions, and the future of IVR looked as bright as day!
2010s
This day and age, it's not just about the IVR system itself anymore. The modern-day call center should look like an all-inclusive, self-maintaining platform with advanced call tracking, automatic SMS messaging, and comprehensive analytics features– all integrated into one clutter-free package.
The businesses that invest in such a platform save substantial time, energy, and potentially thousands of dollars that are otherwise spent maintaining or adding additional features.
Phonexa doesn't just come equipped with a premier IVR system, but it's also a complete cloud call platform. It's everything your business could possibly need for phone system needs.
So, browse our list of features and let us know when you'd like to request a demo to see just how efficient our solutions could be!
Sep 22, 2016
RELATED POSTS