The Top Benefits of an Advanced Call Tracking Software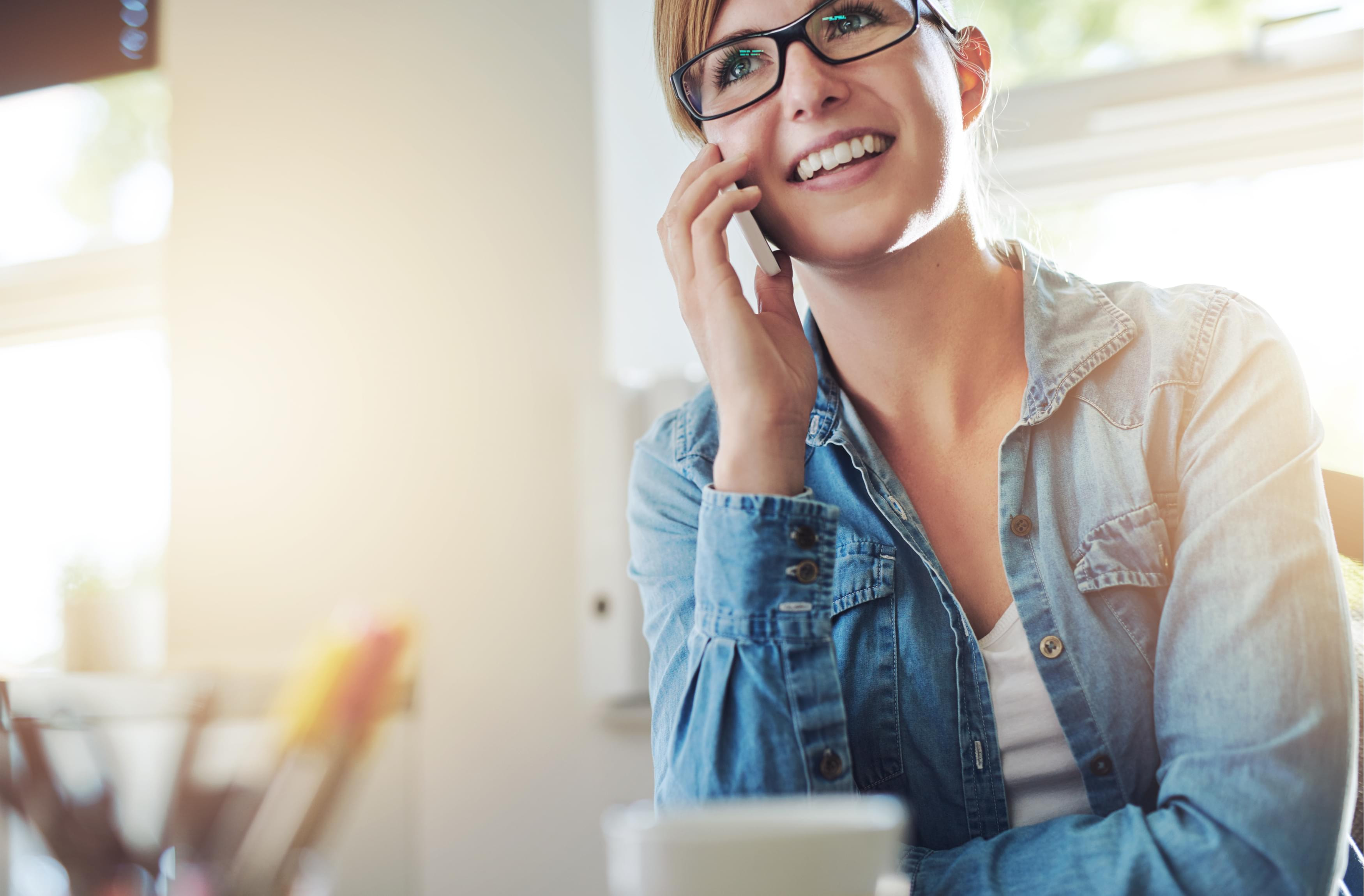 Call tracking is nothing new, but the ever-increasing milestones in technological advancement make it an invaluable asset to have. Phonexa's call tracking software is an example of what the modern call tracking software should be: comprehensive, versatile, cloud-based, and succinct. We've written before on the benefits of having an advanced call tracking solution, but in this article, we will closely examine these top benefits in extreme detail.
Benefit #1: Audience Targeting
Phonexa's call tracking software helps you understand your audience at a much deeper level than just the basic caller ID information you receive from other call tracking software. Before your representative even picks up the incoming call, he or she will already have the
Caller's first and last name
Phone number
Geographic location on display.
Going further into the conversation, Phonexa's call tracking software will also record the
Reason for the call,
The length of the call
The quality of the call
The caller's purchase history.
All of this data can be used to enhance customer care and future campaigns. You have the power to target your audience like never before.
Related Article: 6 Ways to Target Your Audience with Phonexa's Call Logic
Benefit #2: Enhanced Customer Care
Customer service is absolutely key to a company's growth and long-term success. Studies show that as much as 55% of customers are actually willing to pay more for the same product if it means that they will receive better customer care in the process. High-quality customer service is an experience all in itself, and people are willing to pay for it. So, what have you got to lose?
Invest in Phonexa's call tracking software and you will learn exactly how to service your customers according to what they want. This means that all of your customer service optimizations will be data-driven rather than trial-and-error.
Phonexa's call tracking software is integrated with our Interactive Voice Response to personalize your calls. Depending on where you callers are calling from, the call tracking software will communicate with the IVR to service your callers according to the language that they are most comfortable with.
Our call tracking software is also integrated with the Automatic Call Distributor to distribute calls to the nearest store location to eliminate the friction of a disruptive call transfer. This is the kind of customer service that ensures solid business longevity!
Benefit #3: Campaign Optimizations
Perhaps the number one reason for investing in an advanced call tracking software is for its ROI attribution capabilities. These days, it's a must for companies to employ multiple forms of advertisements in order to win over the attention of their target audience.
With the digital sphere opening up a multitude of marketing opportunities, you need a powerful software that will be able to track all of these different marketing streams and present the data in a concise and accurate manner.
With Phonexa's call tracking, all of your campaign results will be displayed on an elegant Interactive Management dashboard, which you can access on any internet-connecting device. The advantage of being able to consolidate all of these marketing streams into one platform lies in its convenience and efficiency. It simply makes more sense to track all of your campaign results on one comprehensive dashboard. With Phonexa, you can do all that and more.
Benefit #4: Complete View of the Customer Journey
You no longer have to view the customer journey as individual, segmented sections, but rather one continuous process, with clear connections from one stage to the next. The customer journey was meant to be viewed in its entirety; that's the most efficient way to ensure that your customer experience is, in fact, solid. From the moment your customer makes a call to the point where your representative closes a sale, Phonexa's call tracking will report these fine details and the nuances in between so you will always be kept in the loop.
Related Article: The Importance of Phone Calls in the Customer Journey
If you're ready to take advantage of this incredible software, schedule a live demo of the platform. We will gladly walk you through the specific ways in which this software can benefit your particular industry.
Sep 29, 2017
RELATED POSTS