How Location-Based Call Tracking Works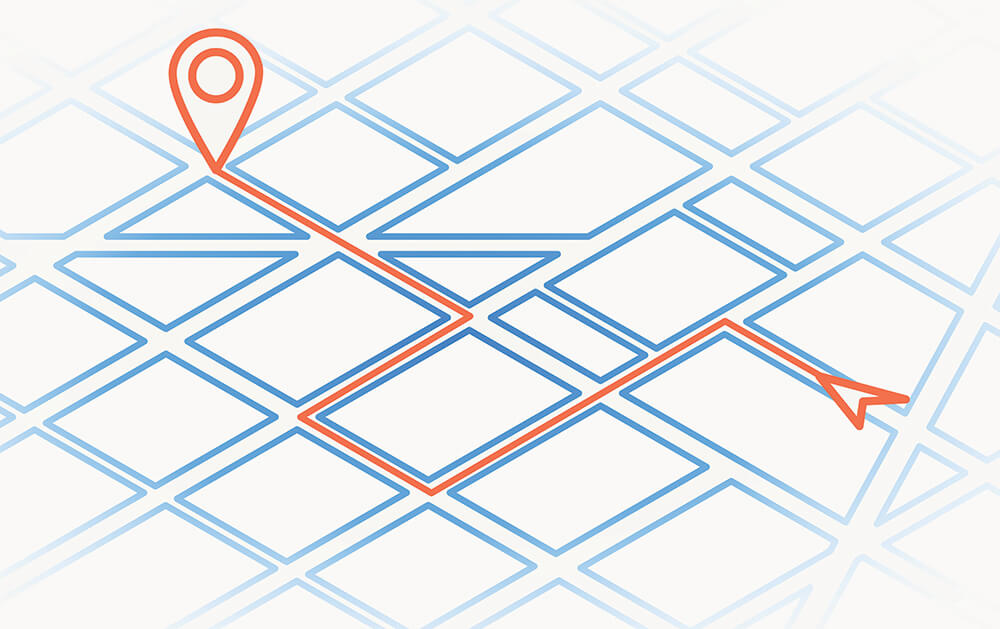 The rise of mobile telephony has made location tracking services more advanced and commonplace than ever been before. In fact, what was once viewed as a special privilege for law enforcement personnel has now been made available for the average smartphone user.
There are eight different strategies involved in determining the caller's geographical location. The first strategy is through GPS, which was first developed by the United States Department of Defense, and provided exact coordinates needed to carry out missions more accurately. This capability is now adopted by mobile companies worldwide, with pre-installed GPS on our devices which allows Phonexa and other call tracking companies to pinpoint our geographical location using nearby satellites.
The second strategy is through control plane locating; without the need of GPS, businesses can determine a caller's location (with the help of modern call tracking platforms) by sniffing out nearby cell tower signals. The newer mobile phones typically have built-in GPS chips, but control plane locating is sometimes necessary when GPS doesn't work.
The third strategy is through Wi-Fi. In retrieving the wireless fingerprinting of profiles per Wi-Fi signal, you can amass extremely accurate details of where a caller is located, down to a few meters. Wi-Fi can also be combined with Cell ID to calculate the exact positioning of an active mobile device. Wi-Fi and Cell ID are used widely as a way to track down lost or stolen phones.
The often forgotten Bluetooth signal is another strategy. It's similar to Wi-Fi tracking in the sense that it requires different access points in order to identify the caller within the space. Bluetooth is among one of the more conventional ways to track a caller's location because of its convenience and accuracy.
There are other built-in tracking features that people carry on their phones, such as inertial sensors like the compass app, the accelerometer, and the gyroscope, which could help determine the caller location when wireless systems are out. These sensors only work for a limited time after the wireless connections are turned off, so tracking must be done immediately.
In addition, some stores even employ radio frequency in order to track when a caller walks into their stores. These ultrasonic frequencies can't pass through walls, so they won't pick up shoppers that are simply passing through. The signals are picked up through a connected app on the user's phone; without even needing to check into their surroundings, the app would already be notified of the consumer's location.
Finally, to determine not only the location of the caller but also their level of elevation, some smartphones even have chips that detect barometric pressure. This is important to find out what floor a caller might be calling from in order to determine other important demographics. These barometer chips are often used in conjunction with GPS and Wi-Fi.
These are eight of the most common ways to track caller location. These services are often mixed and matched to get the most accurate results for companies to use. Phonexa is a complete cloud platform that offers industry-leading analytics and advanced call tracking technology.
Request a demo with Phonexa and see for yourself!
Nov 3, 2016
RELATED POSTS