How Call Tracking Helps You Optimize Your PPC Campaigns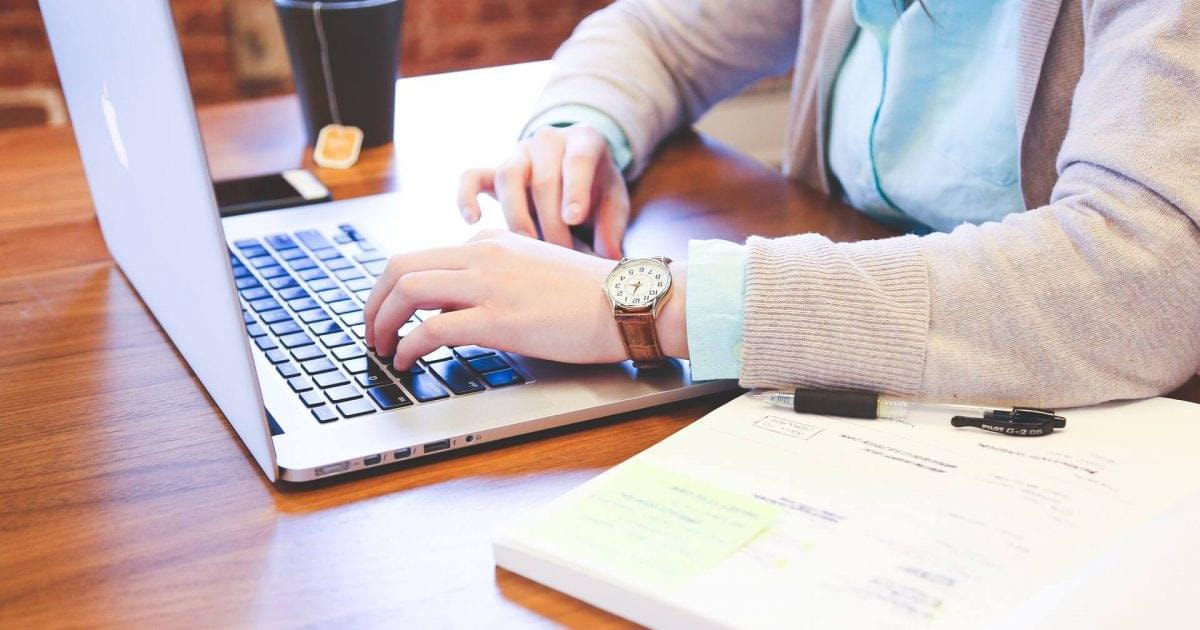 In today's digital world, consumers are still picking up the phone and calling businesses to inquire or buy goods and services. For this reason, it is important to track incoming calls to your business to determine the effectiveness of different marketing strategies you may have implemented.
Tracking incoming PPC calls will help you know your marketing return on investment (ROI). For example, you can track PPC calls for different campaigns to know how much sales are generated from the marketing spend. Call tracking can help you determine PPC keywords that are driving leads, which you can then optimize in your ads.
Here are some PPC call tracking tips that will help you improve your ROI:
1. Use Local Phone Numbers
According to a survey by Funding Circle, 77% of customers prefer to buy local. If you are targeting customers in different geographical regions, you can improve your conversion rate by using local phone numbers with geo-targeting.
2. Call to Actions Should Be About Calling Your Business
In the call to actions of your PPC campaigns, use phrases such as "Call Now for a Free Consultation" or "Call 24/7 for Help". Include a phone number with these call to actions which helps the users know that you want to be contacted through calls.
3. Implement Click-to-Call Functionality
Most customers use their smartphones to access the internet, and then call to make reservations or inquiries. Therefore, you want your landing page to have a click-to-call functionality. This Google study indicates that 70% of mobile searchers use the click-to-call button.
It is important to measure the performance of the marketing campaigns you are running. Every campaign should be assigned a unique phone number. At the backend, you can see the number of calls generated from the different campaigns as well as the number of leads closed. This analysis will help you identify the best channels to dedicate your marketing spend.
5. Make Use of Call Extensions
Call extension feature displays your phone number on search engine results page from where the user can directly call your business. This makes it easy for the user to call you and can help in increasing the click-through rate.
How Our Call Tracking Software Helps You Optimize Your PPC Campaigns
Phonexa provides a bird's eye view of how well your marketing strategies are working based on the number of leads generated through calls.
1. Get Call Details
Phonexa's call tracking system produces a visual representation of the quality of leads generated. From the report, you can see the number of calls made by leads, the landing pages they are coming from, their call status, and more. The details will help you know the leads that are more likely to buy, so you can get them into your sales funnel.
Also Read: How to Find the Best Call Tracking Software for Your Business
2. Demographic-Based Call Routing
With Phonexa's sales call tracker, you can route your calls based on demographics. For example, if you are gathering leads from different geographical locations, you can route calls from customers in specific areas codes to particular call centers.
3. Advanced Reporting
From Phonexa's advanced reports, you can see all the actions related to your campaigns, leads, call center employees, and more. The visual reports can help you uncover actionable insights on the areas where your lead generation process is excelling and where it's performing dismally.
4. Additional Web Analytics
Phonexa's call tracking service also provides a granular account of the performance of different marketing channels. For example, you can see which keywords are generating the best leads through PPC to justify an increase or reduction of your budget spend.
Call tracking software helps you measure and optimize your PPC campaigns to get the best ROI.
May 14, 2019
RELATED POSTS