Sep 8, 2016
The Science of Voice Recognition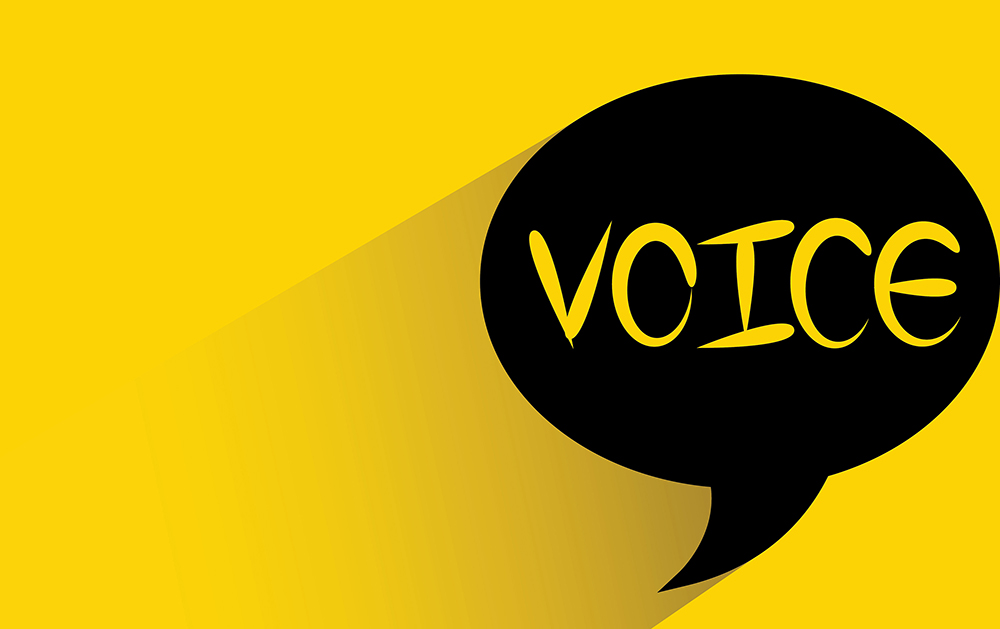 There was a time, not too long ago, when consumers who called certain businesses would hear a monotonous drone on the other side instructing them to punch numbers in the keyboard, followed by the pound sign, in order to proceed with their inquiries. This was convenient for its time, but there has been a lot of advancements since then.
IVR systems changed for good once speech recognition software became available for businesses around the globe. Stanford researchers recently reported that the advancements in voice recognition have made it three times faster and 20.4% more accurate than typing. These days, it's perceived as unusual and perhaps even backward if a company's phone system doesn't involve voice recognition.
We've written before on how to simply understand and customize your own IVR system, but let's get into the actual science of how speech recognition systems work.
So, let's break this down. The moment you speak into the microphone, your sound bits are recorded and sent to the server, where software will analyze and dissect your speech according to the 50 phones (as in speech segments) and 44 phonemes of the English language.
That's when a sophisticated voice analysis software would then be able to discern what you're saying according to the order, combination, and context in which these phones and phonemes are spoken.
The next step is, after recognizing what is being said, matching your sentence sequence with the programme options that best suits your needs. In fact, some sophisticated automated phone systems could even transcribe what's being said accurately, track the demographics of callers, and receive voice instructions, all while handling a high volume of calls.
Phonexa's voice recognition capability, VoicePLUS, is a refined, high-volume voice recognition solution that encompasses all of the above. The advancements taking place in the voice recognition software industry now makes it that much more important to make sure you have a firm grasp on the science behind its genius and the features that make it great.
You can also request a demo at any time and get a firsthand look at what sets our IVR apart from others.