Spotlight on Calls: What Is a Google Call Forwarding Number?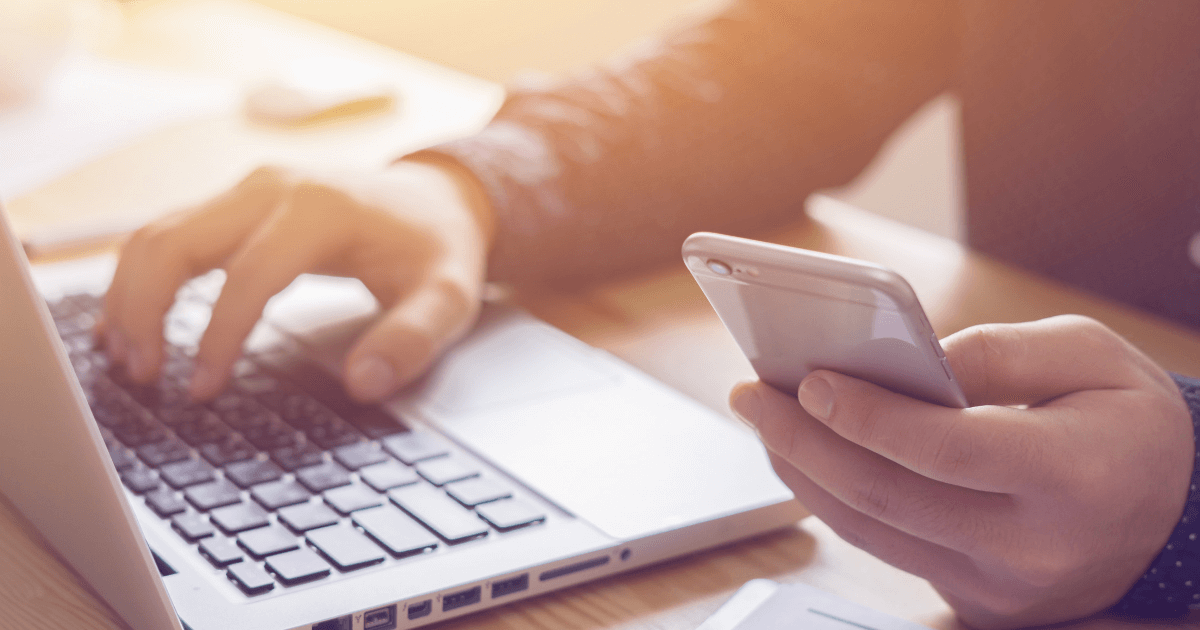 This is part of a series looking at the value of inbound calls and call tracking.
The use of smartphones to access the internet has led to an increase in inbound business calls. Research shows that 70% of prospects using smartphones call businesses directly from the search ads. Tracking inbound calls can help you identify various metrics that need to be tweaked to increase call conversions. Google knows the value of these analytics and the company has created Google call forwarding numbers to assist businesses.
What Is a Google Call Forwarding Number?
A Google call forwarding number is a unique phone number provided by Google that you can use to track calls originating from your Google Ads campaigns.
The number provides insightful data on inbound calls, such as a caller's number, calls that resulted in sales, caller's area code, and duration of a call.
How Does a Google Forwarding Number Work?
The Google forwarding number is tied to your business' phone number extensions. When using the number, you'll get call reports on all calls made by prospects.
Some visitors may view your ad but rather than call right away, they will visit your site first. Google forwarding numbers can provide data on calls made by visitors who click your ads and visit your landing page before calling.
Google provides a code that you can add to your call extension to track various metrics. For each unique click on your ad, the forwarding number is changed. Therefore, every visitor that clicks on your ad will see a different forwarding number. This allows you to track the specific ad and keywords that led to a call.
Who Uses a Google Forwarding Number?
Any business that needs insight into their inbound calls should use a Google forwarding number.
If you are already using Google Ads, you can get more insights into the calls resulting from your campaigns by using the forwarding number. From the performance metrics, you can optimize your ads for increased call conversions.
How Do I Get a Google Forwarding Number?
Setting up a Google forwarding number on your call extension is easy on Google Ads.
When setting up your call extensions, you'll see a box right next to 'Report phone call conversions.'
Click on this box, and then click on Tools, and select 'Create a call conversion action.' After creating the call conversion action, set up your call extension.
Click here for complete instructions on how to set up a Google forwarding number.
Using a Google forwarding number is an effective way of tracking inbound calls resulting from your Google PPC campaigns. The number provides insights on various metrics that you can optimize for higher conversions.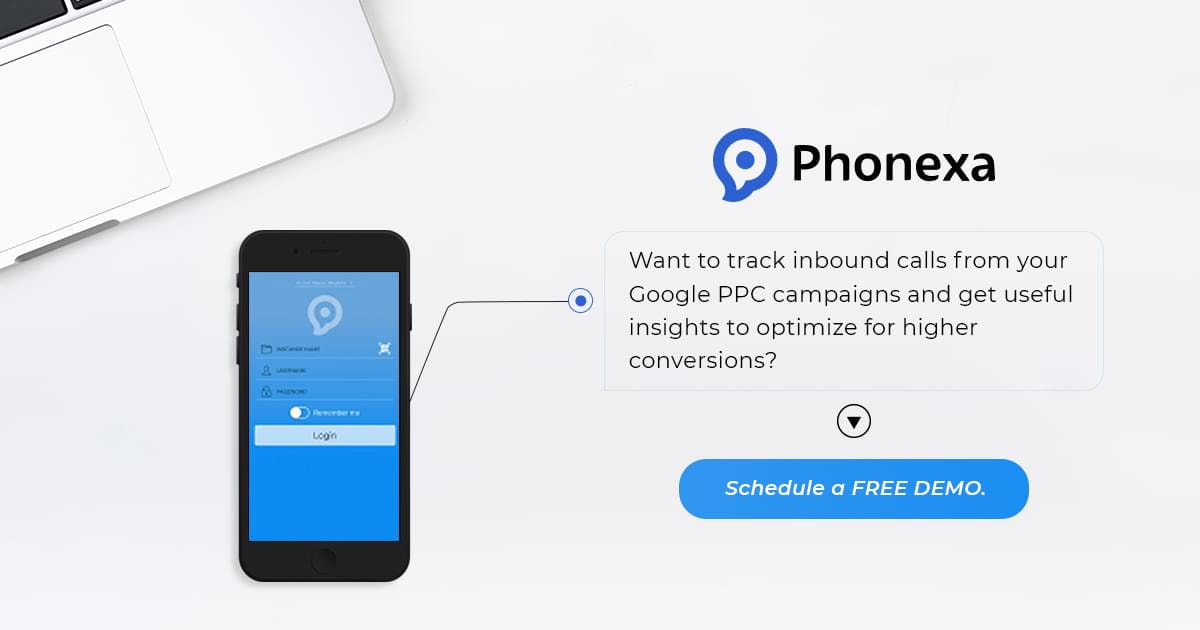 ---
Related Articles:
Aug 2, 2019
RELATED POSTS