Automatic Call Distributor (ACD)
Phonexa's Automatic Call Distributor is a call management feature that accurately redirects incoming calls to the appropriate recipients based on your callers' answers from the IVR questionnaire.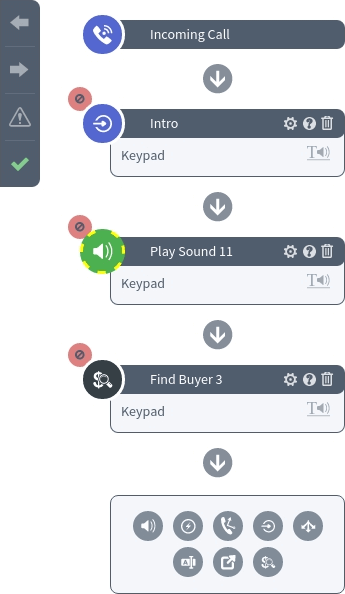 Details
Our Automatic Call Distributor (ACD) communicates with our advanced, multi-level IVR in order to connect your callers to the requested parties. Our ACD has been perfected to route high call volumes through a complex database of call handling instructions. Phonexa's ACD is especially helpful for companies that want to balance their phone lines, forward calls, and make automatic callbacks, all while handling a heavy amount of call traffic.
Overview
Works hand-in-hand with our leading IVR
Data-driven, skill-based routing
Automatically routes calls based on caller demographics
Queues calls based on agent availability
Distributes calls based on filtration settings
Callback options
Call forwarding
REQUEST DEMO