Boost Your Business with Click-to-Call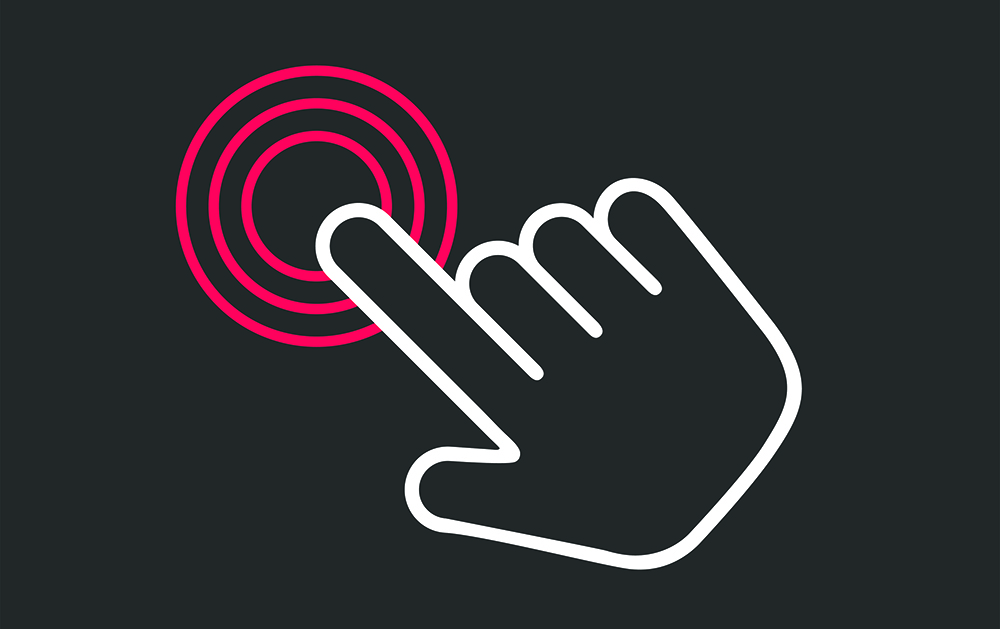 The war on convenience is over with click-to-call.
In the past few years, we've seen communication technology become more and more convenient for the consumer, especially with the rise and dominance of click-to-call.
The technology is still relatively new, but its many benefits have already caught the attention of a number of companies. In a time when marketing format wars being waged each day between digital marketing strategies like display ads versus content marketing, click-to-call gets to the heart of the issue and delivers exactly what the consumer wants: more convenience!
Click-to-Call 
The 1880s saw a format war that was waged between Thomas Edison's wax cylinders and Emile Berliner's record disk. It's clear whose design won out, since there aren't any cylinder stores but still plenty of retro record stores around. The transition between the two formats wasn't as obvious or quick as one would think. In fact, this format war went on for about twenty years before society made the switch to the record disk altogether! So, how did the record disk win out in the end, even though wax cylinders produced better sound quality?
The answer lies in convenience. The purpose of having new formats should be as a means of increasing consumer convenience. In the case of the record disk, its inferior sound quality, which was quickly updated, anyway, did not hinder it from winning out in the end, simply because it was easier to store, easier to ship, cheaper to buy, and cheaper to make. This was a more convenient option for both the production company and the consumers!
These format wars are still happening every time a new smartphone releases an update. The most beloved formats, however, all have one crucial thing in common. They present a more convenient lifestyle for consumers. Phonexa's click-to-call capabilities means all of your digital campaigns will gain the upper hand because you'll possess the winning factor of convenience.
Click-to-Call Benefits
In short, click-to-call benefits all types of digital marketing strategies. If you're thinking about running a paid search campaign, integrating Phonexa's click-to-call will allow your customers to reach an agent immediately. Sure, picking up your mobile phone and dialing a number is easy, but it's so much more convenient when that process is reduced to a single click. There is no extra time wasted on the consumer's end while your company can focus on converting new leads. The best part is Phonexa's click-to-call is fully integrated with our call analytics platform, which will show you in real-time which ads generated the most calls per click.
Phonexa's click-to-call can also integrate with Google AdWords (much like paid search) and many other display ad platforms to boost your ad performance. Your consumers can visit your website through a display ad while also having the option of calling you with just one click.
If your company has a mobile app, incorporating Phonexa's click-to-call function will make it just that much easier for your customers to reach an agent. We're past the stage of clicking on phone numbers and trusting the phone to reroute to the dial pad. Phonexa's click-to-call is the tool you'll need to develop the most convenient and user-friendly app in your industry.
Oct 13, 2016
RELATED POSTS