The New Way to Measure ROI Attribution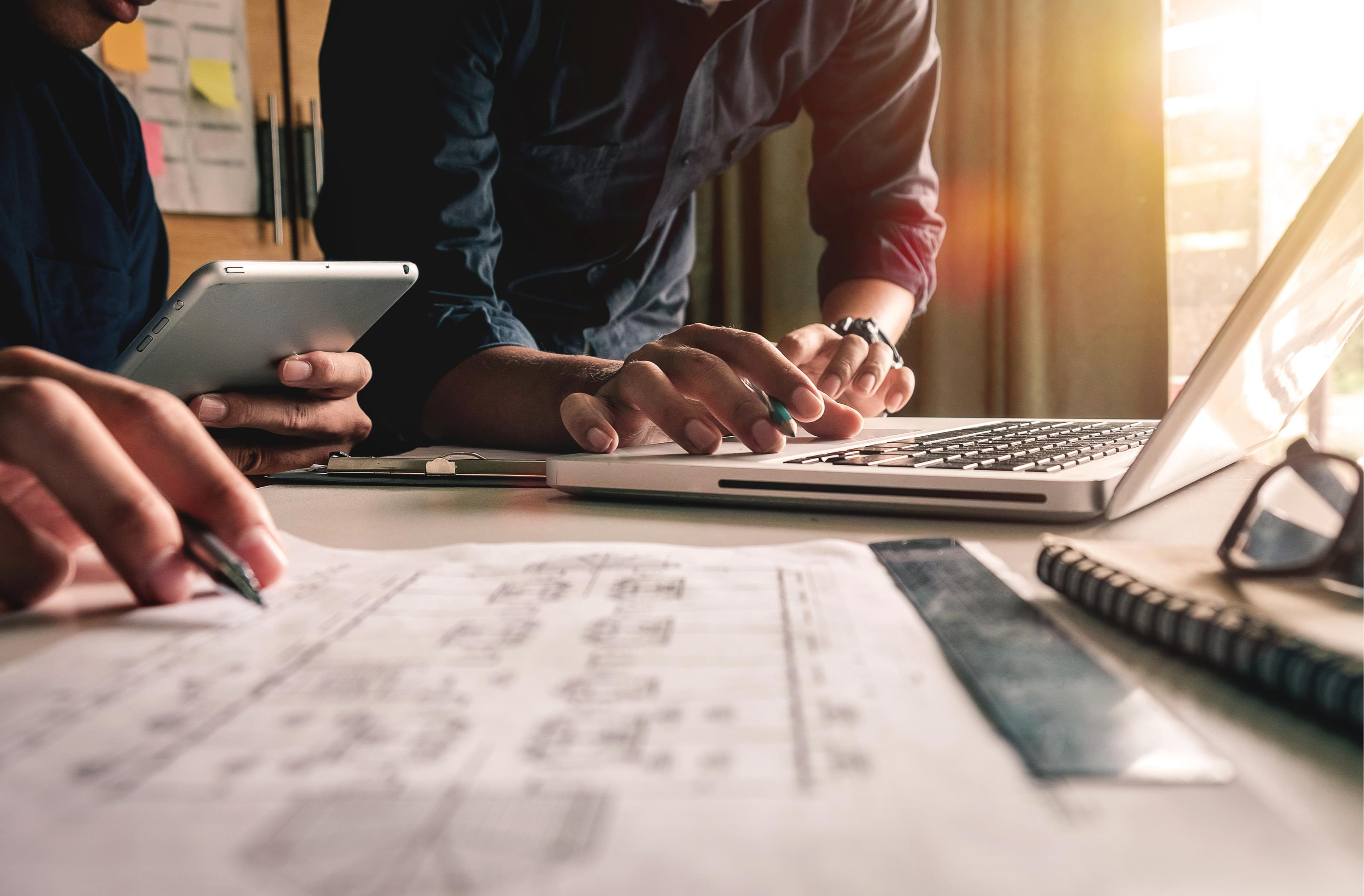 ROI attribution modeling isn't nearly as complicated as it was back in the old AOL days. When the cloud structure was nonexistent and the internet consisted of only a few hundred basic websites, the most common marketing channels were mainly offline: newspapers, billboards, TV, and radio ads.
Some channels were easy to measure ROI, depending on how many different ad streams you wanted to incorporate into your campaign at once. But when the internet really came into the scene, the marketing landscape shifted completely. The internet alone provided a handful of different marketing channels, including social media, organic and paid search, email, referrals, direct visits, and more. Measuring ROI was becoming increasingly difficult, despite the overall advancement in technology.
Nowadays, you have Google Analytics and other metric systems to help you analyze the basic insights from each campaign. Unfortunately, however, the extent of these basic measurements aren't nearly enough to take your company to the next level. If you're an independent webmaster who isn't looking to grow your platform into a small business and beyond, you've got nothing to worry about. Google Analytics and other free online resources work just fine. If you're looking for real growth, however, it's time to consider a distinguished platform that will measure your ROI accurately and give you powerful insights into all your web leads and call leads.
Invest in a Better Platform
Phonexa's proprietary platform was designed with marketers and lead generators in mind, which means that all aspects of your campaigns will be tracked and analyzed, with visual metrics displayed on a user-friendly dashboard for your convenience. Regardless of whether you run a digital or offline campaign, Phonexa has the capabilities you need to measure your ROI and display accurate results. The difference between having Phonexa on your side versus using a default or free analytics program is the level of customizability, details, tool packages, and scalability you will receive. If you're launching an email campaign, Phonexa can offer call and web leads tracking, in addition to a customized toll free or vanity number and a Click-to-Call feature to help boost your click-throughs and conversions. If you're launching the same campaign but on multiple channels, Phonexa will streamline all of your marketing outreaches and display them on one comprehensive management system. From there, you will be able to make digital campaign adjustments in real time, view your progress in real time, create comparison charts and more, from the comfort of your own tablet or any internet-connecting device. That's the power of Phonexa.
All-in-One Solution
It pays in the long run to invest in an all-in-one solution because that's where the world is heading. Companies are already working on super-apps to eliminate the need to switch from one app to the next for related inquiries. In artificial intelligence, we have the new Amazon Echo and Google Home to control the ins and outs of our daily needs. Everything that could and should be automated is now at the point of automation, so why shouldn't you receive all your insights on one comprehensive platform?
Indeed, the new way to measure ROI is to consolidate it with the amount of marketing channels that you use to promote your campaigns. It makes little sense to have so many marketing channels available, but no single tracking platform to keep up with your results. To get the inside look on Phonexa's all-in-one solutions, schedule a live demo with us today. Our cloud-based tracking platform will boost your marketing campaigns and introduce you to a new way of measuring your returns.
Jul 27, 2017
RELATED POSTS