A Marketer's Guide to Tracking Phone Calls and Managing Leads in Real Time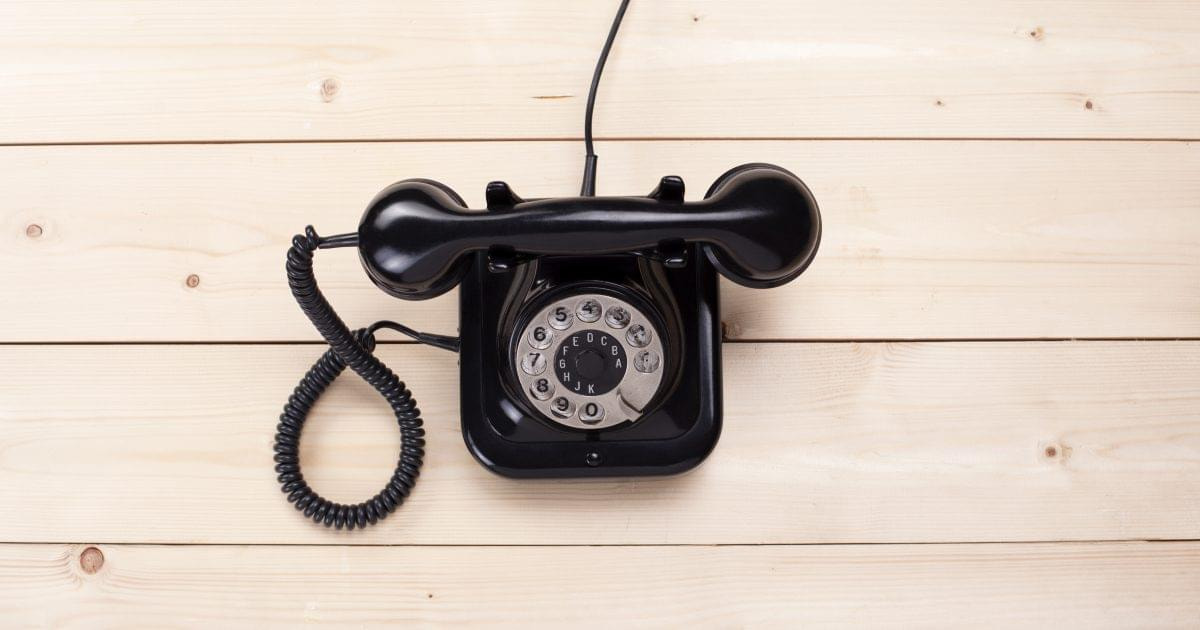 Driving a regular stream of leads in the highly competitive digital environment is a demanding task for any business. That is why digital companies look for the appropriate lead management solutions that help to successfully track leads, distribute them, and leverage their potential.
Regardless of the type of your company and their approach to lead generation, it is crucial to attribute leads and conversions to specific campaigns. measuring your investment and ROI is the bare minimum. Tracking all the marketing efforts in conjunction with phone calls presents a possibility to account for every driven phone call or lead. Determining your business's missed opportunities through call tracking goes hand in hand with lead generation.
The Benefits of Using Call Tracking Software
Integrating call tracking software offers multiple benefits to businesses. Apart from collecting large amounts of data, call tracking helps companies optimize their campaign performance and leverage essential metrics:
Call Duration:  This metric highlights which marketing efforts that result in longer, in-depth conversations with the customers, and drive higher conversion rates. 

Time of ay Geo-Locations: This metric provides insights on the preferred call times of consumers, and identifies the locations offering insight to where even more potential leads are located.

PPC Performance: It is essential for businesses to understand which of their PPC campaigns and landing pages perform better, what keywords are generating calls, and how the conversion rate can be increased.
Additionally, call tracking solutions can be used to assess the performance of the client-centered teams like a support team, for instance. It can also prove useful for employee training and appraising, improving the quality of customer service, or implementing smarter routing call solutions. 
Understanding How Lead Generation Works
It is no secret that lead generation and lead tracking thrive on data. Gaining specific insights on your marketing campaigns is possible only through gathering the essential data on all the interactions with prospective or actual customers.
When it comes to lead generation and your business's marketing strategy, it is important to aim your efforts at creating interest in a specific service or product. In a nutshell, once interest is generated, converting prospective customers into qualified leads becomes easy with call tracking software. 
Most of the marketing strategies include standard lead generation methods, including email marketing, social media, retargeting, organic search, content marketing, and PPC campaigns. Oftentimes, businesses tend to ignore the importance of nurturing prospective leads through call tracking. The channels generally used by digital companies like email, websites, or live chat offer only a small portion of prospective leads that can be captured. Assigning phone numbers to specific campaigns and integrating call tracking solutions, for instance, can expand your company's lead generation capacity.
How to Leverage Offline Leads
Apart from measuring leads driven by online campaigns, call tracking can also deal with your company's offline marketing efforts. Naturally, leveraging offline response is not as popular as it used to be, but offline campaigns still exist and bring valuable prospects. When it comes to offline marketing efforts, including a phone tracking number can allow you to gain real-time operational data. While investing in offline campaigns is a matter of company priorities and necessities, offline marketing can offer a considerable scope of potential leads and revenue-generating opportunities.
Measuring and Improving the Quality of the Leads
Every marketing campaign is aimed at increasing the client base and fostering business growth. Today, marketers have multiple platforms and solutions at their fingertips. Therefore, it is natural for them to combine the tools and solutions with a view to assess and build smarter marketing strategies. And the improved approaches, in turn, will result in increased conversion rates and leads generated.
That is why integrating call tracking solutions with Google Analytics, for instance, is a common approach. It allows tracking the caller's journey through different pages and identifying when and where the phone calls were placed. While most of the services and solutions offer their dashboards, some can be effortlessly integrated with CRMs. This way, you can easily capture phone leads in a CRM together with other essential lead information like keywords or call time.
How to Make the Most of the Lead Management System
In addition, to call tracking, a comprehensive lead management system can come in handy if you are looking for a smooth and seamless process of lead generation. In addition to offering valuable insights, it provides data-driven solutions aimed at the development and growth of companies. 
Businesses can also benefit from rigorous tracking of the leads straight from the first lead touchpoint. By doing so, companies can understand the customer journey peculiarities and gain a perspective on how to nourish lost and potential leads.
Naturally, the lead management systems typically incorporate multiple tools for tracking and distribution, including: 
Comprehensive tracking tools that provide insights on campaign performance and ways to increase revenue.

Lead distribution software that offers automatic routing of your leads in real-time.

In-depth lead analytics delivering essential information, including behavior patterns, lead demographics, ROI attribution, etc. 

Advanced real-time reporting guaranteeing regular updates on the status of marketing campaigns and leads. 

Predictive modeling features that offer data-driven forecasts for specific campaigns.

Fraud detection ensuring a careful verification of leads.
In a nutshell, the system delivers valuable insights and channels all the lead interactions, which can significantly empower a specific team or business as a whole. In other words, it allows you to be in control of the communication process. 
Ultimately, maximizing revenue, boosting sales, and increasing CR are simple tasks, especially if you combine call tracking solutions with lead generation tools.
Jan 13, 2021
RELATED POSTS