Can Call Tracking Solve Your Blind Spot?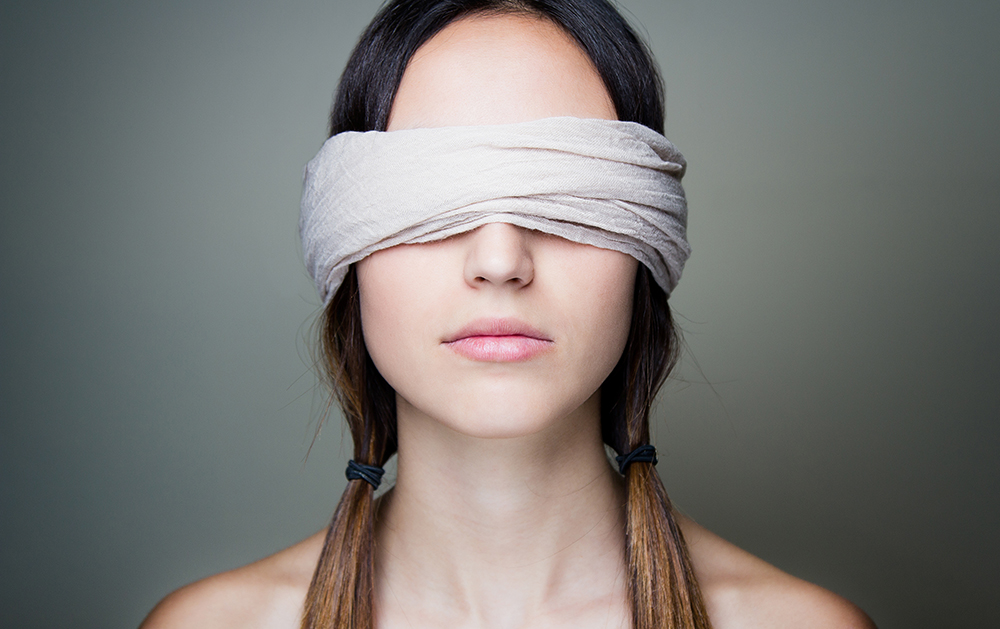 There has been an explosion of advertising opportunities in the past few years alone. It's imperative that businesses invest in advanced call tracking software to perfect their marketing efforts.
In using an all-inclusive call tracking software, businesses track down data that would otherwise be lost as soon as a consumer reaches for his/her mobile device.
We offer this illustration – imagine a home improvement starts advertising their services on a billboard in a highly populated part of a major city. This successfully catches the attention of a middle-aged consumer walking by, who inquires about the services. That's a job well done. The ad attracted the attention of a potential consumer who connected with the business.
What if the company placed additional ads online and in several places around the city? How would they know which advertisement prompted the caller (without explicitly asking each time)? How would they be able to accurately predict the demographics of that caller if he/she decides to not go through with the deal?
The lack of an advanced call tracking software means that the company would potentially waste thousands of dollars on advertisements that may not be effective at all. The flip side is that by having this important feature, the company can discern which advertisement deserves more attention and investments and which ones are certainly ineffective. You can't afford to know where your callers are located when they called, where they came from, their approximate age group, and other key demographics that could help you target your audiences even more accurately.
How Call Tracking Adds Value
Phonexa's call tracking shows you which ads are leading to phone calls. You can effectively track calls back and understand which marketing efforts drove the phone call. It's ideal for online campaigns (AdWords, PPC), as well as offline campaigns (print).
Phonexa offers a revolutionary cloud call platform that satisfies all of the above requirements while adding on tons of other unique features. What makes Phonexa different from other call platforms? It's not just the features we offer. It's the functions within those features that set us apart.
Phonexa's call analytics and call tracking software provide businesses with detailed information, such as:
Caller demographics, including age range, ethnicity, the city of residence
Keywords that prompted the call
In addition, it doesn't matter which device the caller used to make the call. We predict that consumers will most likely dial for customer service using their mobile devices, but our call tracking software would still be able to pull valuable information regardless of what device they called from.
These features are beautifully charted and mapped out in a user-friendly dashboard for you to easily access on your computer as well as your mobile device. We make these metrics easy to understand and convenient for our users, without sacrificing any sophisticated data.
We'll let the platform speak for itself! Request a demo now and see how Phonexa can power your calls!
Oct 5, 2016
RELATED POSTS