Grow Your Business with Call Tracking Resources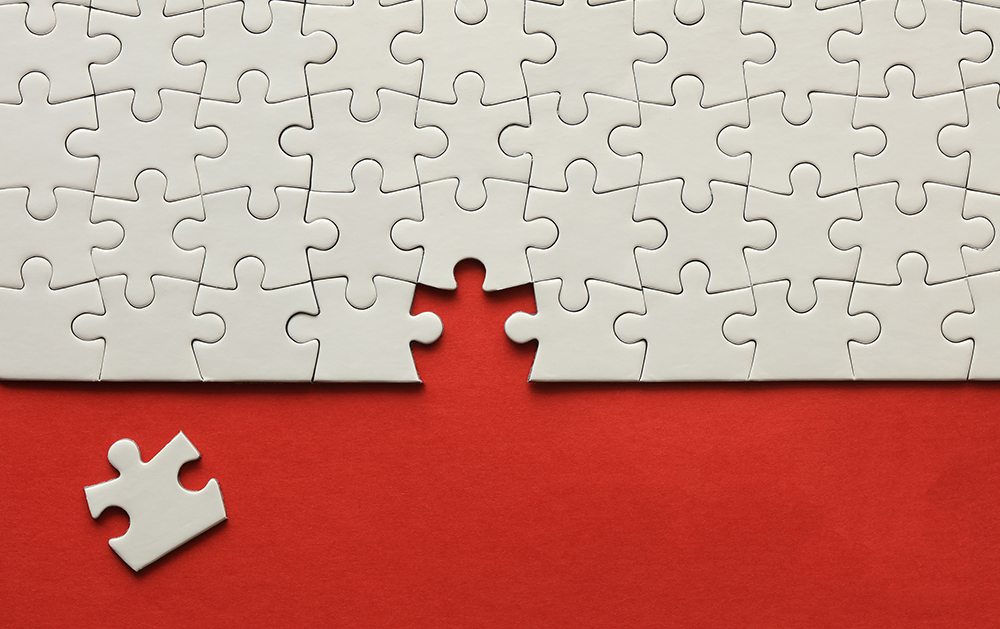 It's getting more and more difficult to keep up with technology. The companies who adapt to the latest and greatest technologies are the ones that will increase their business longevity in an age where consumers can't seem to get enough. It's what's known as the "adapt or die" mentality.
In the 1930s, corporations lasted for an average of 75 years before dying off (probably at the end of their founders' lives). These days, corporations last for an average of only 15 years! There's an important correlation between the shortening of corporate longevity and the rapid growth of technology that's worth considering.
In general, technology doubles in advancement every two years while economic activity expands every five years to keep up with all the new changes. The result is an ever-shrinking list of companies who can ride the waves of technology and adapt to the changing times. Do you want to be one of them?
Keep Up with a Call Platform with Call Tracking
We'll be focusing on the dominating channel of customer service today: the automated call center.
83% of consumers need some level of customer support in order to complete an online purchase, and 61% of that same pool of customers look for a company phone number before all other forms of customer service.
There's no question that an advanced call center solutions platform is needed to capitalize on this high demand. The ideal platform would offer the latest and greatest tech to properly respond to these alarming statistics. Click-to-call, for example, would be one of the best solutions to meet this demand. Click-to-call allows customers to dial with one simple click (or tap), eliminating the inconvenience of memorizing and manually dialing the entire phone number.
The IVR system itself also contributes significantly to the overall user experience. The best IVR systems incorporate sophisticated voice recognition technology to serve a variety of different demographics, not just the "ideal" native English speaker. In addition, a fully customizable IVR system will allow businesses to interact with customers in a highly personal and efficient manner; call queuing and call distributions should be standard.
The perfect IVR system wouldn't come alone. It'd be equipped with industry-leading call analytics that report to you in real-time who's calling, who's answering, which departments are experiencing the highest call volume, where the caller is located, which advertisement prompted the call, and so much more. Do you know what would be even better, even with all of these awesome reports being transcribed and sent to your e-mail? The ability to access all of the user-friendly charts and data completely from your mobile device in real-time. Yes, this perfection exists!
We're living in the mobile era, so it's imperative that businesses start getting involved in mobile marketing as quickly as possible. We've seen how a hefty amount of millennials reportedly prefer automated SMS messages over speaking directly with the IVR. If that's your main market, make sure that your phone system also offers SMS automations.
The difference with an all-inclusive call solutions platform like Phonexa is unparalleled. We'll provide the latest and greatest tools for you to conquer the market.
Oct 19, 2016
RELATED POSTS