In the Marketing Wilderness, Call Tracking Software is an Oasis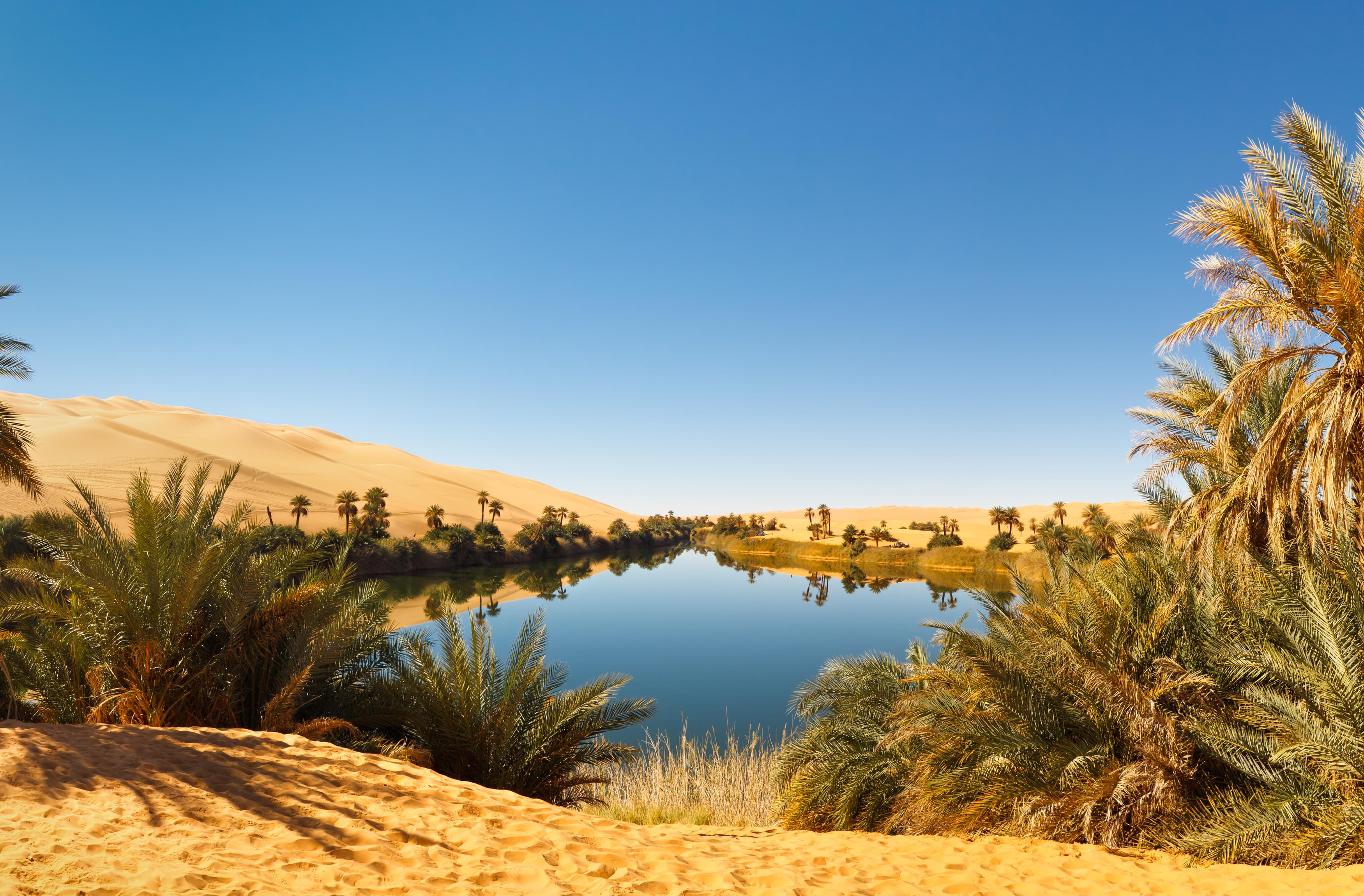 Marketing can sometimes feel like a descent into a vast and harsh desert of stress as you try to maximize your ROI. Pouring over numbers and multiple strategies can leave you thirsting for some clarity on your campaigns. Like hiking in a barren wilderness, it can be difficult to know how to manage your resources.
In fact, Forbes says that one of the great challenges businesses can face is deciding where to put their focus. You can go in circles with one campaign that fails to deliver the numbers you need, while perhaps abandoning a fruitful path because you didn't possess the right data to tell you that the wisest move was to continue onward.
Fortunately, call tracking software has emerged as a flourishing oasis to deliver your business the valuable data and efficiency it needs to thrive in the midst of an arduous campaign.
Defining Call Tracking Software
The value of call tracking software isn't just that it tracks your incoming calls, it is the wealth of information that it can deliver to you as it works. As leads call in, you will be able to collect all kinds of valuable data about each caller: who they are, where they're from, when they dialed, and what part of your campaign drove them to get in touch.
All this information is utilized in a powerful platform that provides you with copious amounts of data about how your marketing is performing.
1. Call Tracking Helps You Cultivate Customers
Imagine the response you would get from customers who feel like they are already being taken care of before they even talk to a representative. That's the benefit of utilizing call tracking software's Interactive Voice Response System (IVR). IVRs use existing data to offer accurate voice responses, including multi-lingual voice options, to callers so they quickly feel comfortable with your brand.
From there, you can utilize the platform to personalize conversations with callers, giving them special treatment that instantly makes them receptive to you and your business. By bolstering your relationship with your customers, you'll do more than just convert leads: you'll be building brand loyalty.
2. You'll Work Better with Call Tracking
While call tracking software can facilitate callers' first point of contact with your business, it can also help you modify your approach to better suit the needs of your customers. Call recording lets you review past calls in order to improve customer service. It helps your business run more efficiently because automation helps guide callers to the exact person to speak with, meaning your representatives have more time to give their attention to the calls at hand.
Additionally, you will have ample data at your disposal to help make complex decisions in the middle of a campaign or while plotting your next big move. Real-time reporting lets you know how your business is doing every minute. Utilizing analytics will give you more data on your calls and your marketing campaigns, meaning that you'll keep an edge over the competition. The truth is that once you know which advertisements prompted the most calls and which keywords are most effective, you'll simply be working better.
3. Feel Assured in Your Business
The challenges that can come with running multiple campaigns at once are clear. Like a long, difficult journey under a hot sun, it can be draining to market your business in an unpredictable landscape, especially if you don't have all the information. That is the relief that call tracking software provides: satiating that intense need for analytic insights into your campaigns. With interactive voice response, you know that callers will feel welcome right away. Call recording lets you perfect the art of turning a lead into a customer—or a customer into a loyal customer. Real-time reports let you react in an instant to campaign performance, helping you maximize your ROI.
All these benefits of call tracking software will fill you with assurance in your business plan. You'll have that same sense of relief as when you find the cool shade on a blistering summer day. Call tracking software gives you that calm and contentment—it lets you know you are flush with the resources you need to continue your trek through the wilderness.
Phonexa can help you find your oasis of data and customer service with its advanced, all-in-one Call Logic Platform. Reach out today to schedule a demo. Phonexa's platform is thoroughly scalable, affordable, and packed with benefits for your business.
Aug 20, 2018
RELATED POSTS